Beam - 2019 Week #12
Covering March 19th 2019 - March 25th 2019
Got this email from a friend? Join thousands of beamers, miners, developers, analysts, traders, and crypto enthusiasts and stay up to date with Beam's Weekly Newsletter directly to your inbox!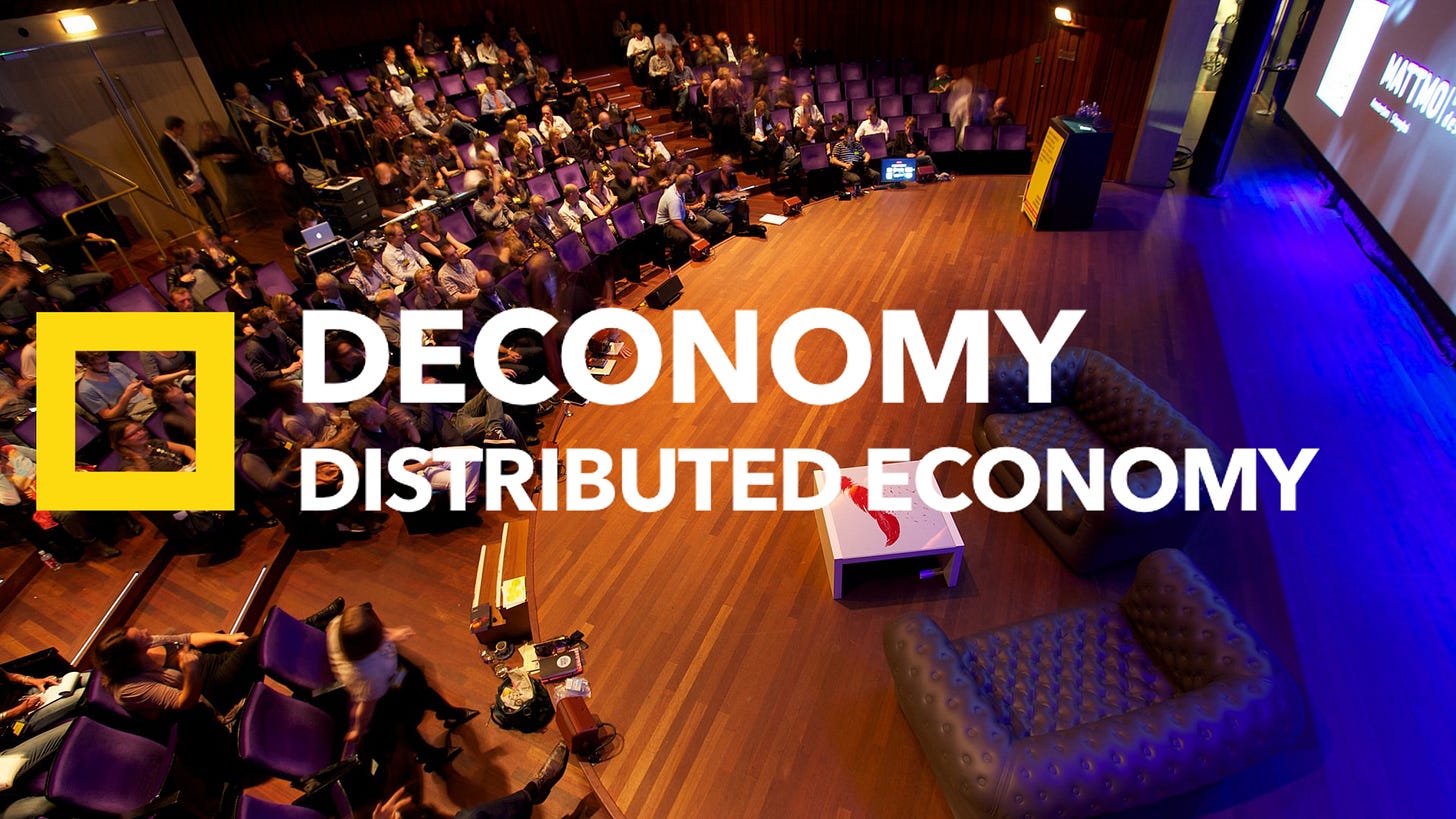 Team Beam will attend Deconomy 2019 in Seoul, South Korea
---
#Beam_News 🗞
#R&D_Updates 👨‍💻
[Release] Testnet Bright Boson 2.0.4707- Release Notes

[Release] Android wallet Testnet - Release Notes

[feature, UI wallet] Payment proof #415

[feature]  Atomic Swap CLI #447 in progress

[feature] One side payments  in progress

[project] iOS  wallet Testnet  in progress

[integration] Hardware wallet - Trezor in progress

[other] MacOS binaries signature #517

[bug, documentation] #527

60 commits by 7 unique contributors
#Upcoming_Events 🥂
Online Webinar by Rafael Hauxley around the Privacy Paradigm, March 29th 2019

Beam Toronto Meetup, April 1st, 2019 (save the date and no this is not a joke)

Building the new web Event in Seoul, April 3rd 2019

Beam Belarus Meetup, April 3rd 2019

Startup Yale, April 3-5th 2019

Deconomy Seoul 2019 - April 4-5th 2019

Beam Kansas Meetup, April 5th 2019 (save the date)

The 2nd ZKProof Workshop 2019, Berkeley (CA) - April 10-12th 2019

Beam Krakow Meetup, April 18th, 2019 (save the date)

Beam Boston Meetup, April 25th, 2019 (save the date)

Beam Oxford Meetup, April 29th 2019 (save the date)
#Mining_updates ⛏
#Reading/Videos/Podcasts_Materials ⏯
#Community_Updates 👫
---
URL to share this article: https://beamprivacy.substack.com/p/beam-2019-week-12
Got news or articles to include in this newsletters? Any feedback? Any suggestion?
Drop us a line on marketing@beam.mw or find us on Discord.