Beam - 2019 Week #13
Covering March 26th 2019 - April 1st 2019
Got this email from a friend? Join thousands of beamers, miners, developers, analysts, traders, and crypto enthusiasts and stay up to date with Beam's Weekly Newsletter directly to your inbox!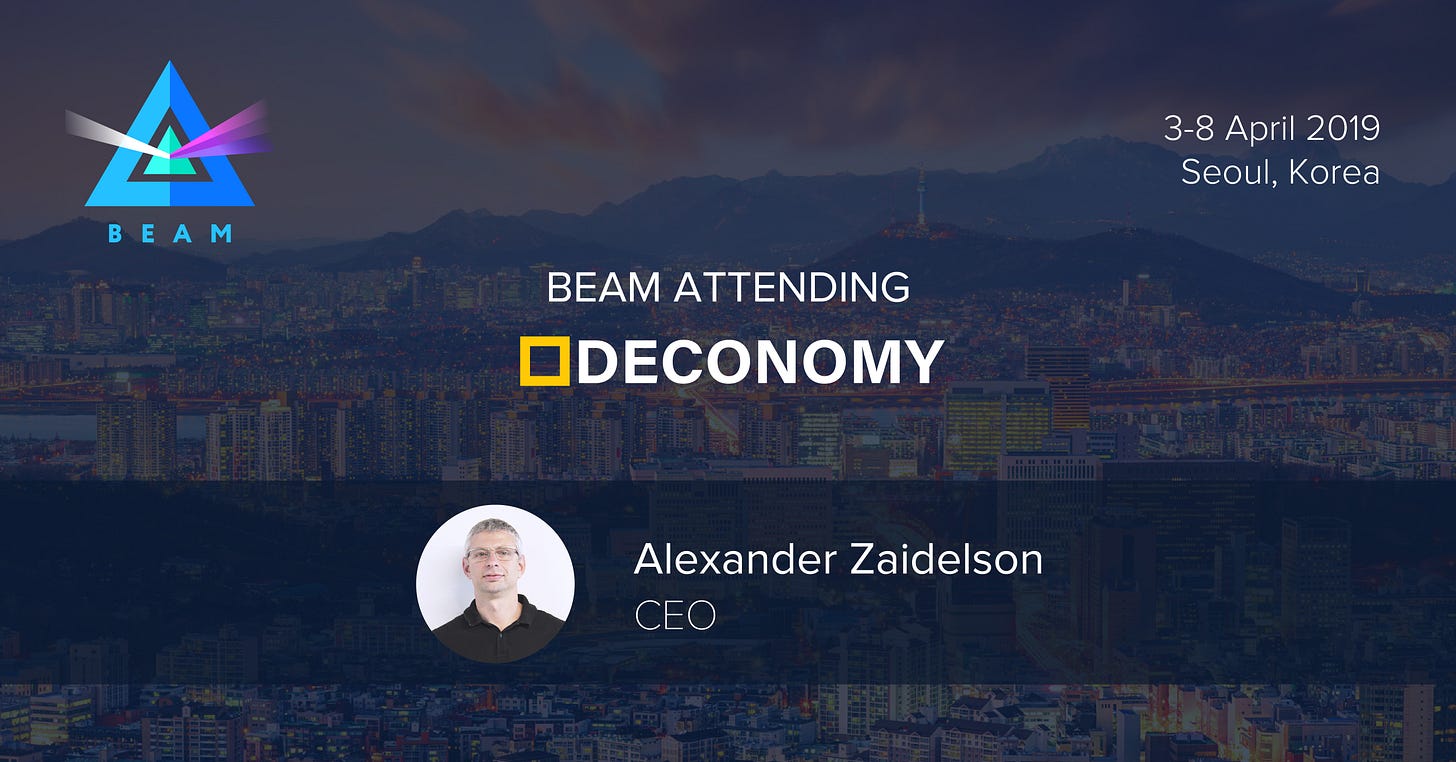 ---
#Beam_News 🗞
#R&D_Updates 👨‍💻
#Upcoming_Events 🥂
#Mining_updates ⛏
#Reading/Videos/Podcasts_Materials ⏯
#Community_Updates 👫
---
URL to share this article: https://beamprivacy.substack.com/p/beam-2019-week-13
Got news or articles to include in this newsletters? Any feedback? Any suggestion?
Drop us a line on marketing@beam.mw or find us on Discord.