Beam - 2019 Week #19 - Celebrations
Covering May 7th 2019 - May 13th 2019
Downloads: Beam Android Wallet | Beam iOS Wallet | Beam Desktop Wallet
Got this email from a friend? Join thousands of beamers, miners, developers, analysts, traders, and crypto enthusiasts and stay up to date with Beam's Weekly Newsletter directly to your inbox.
---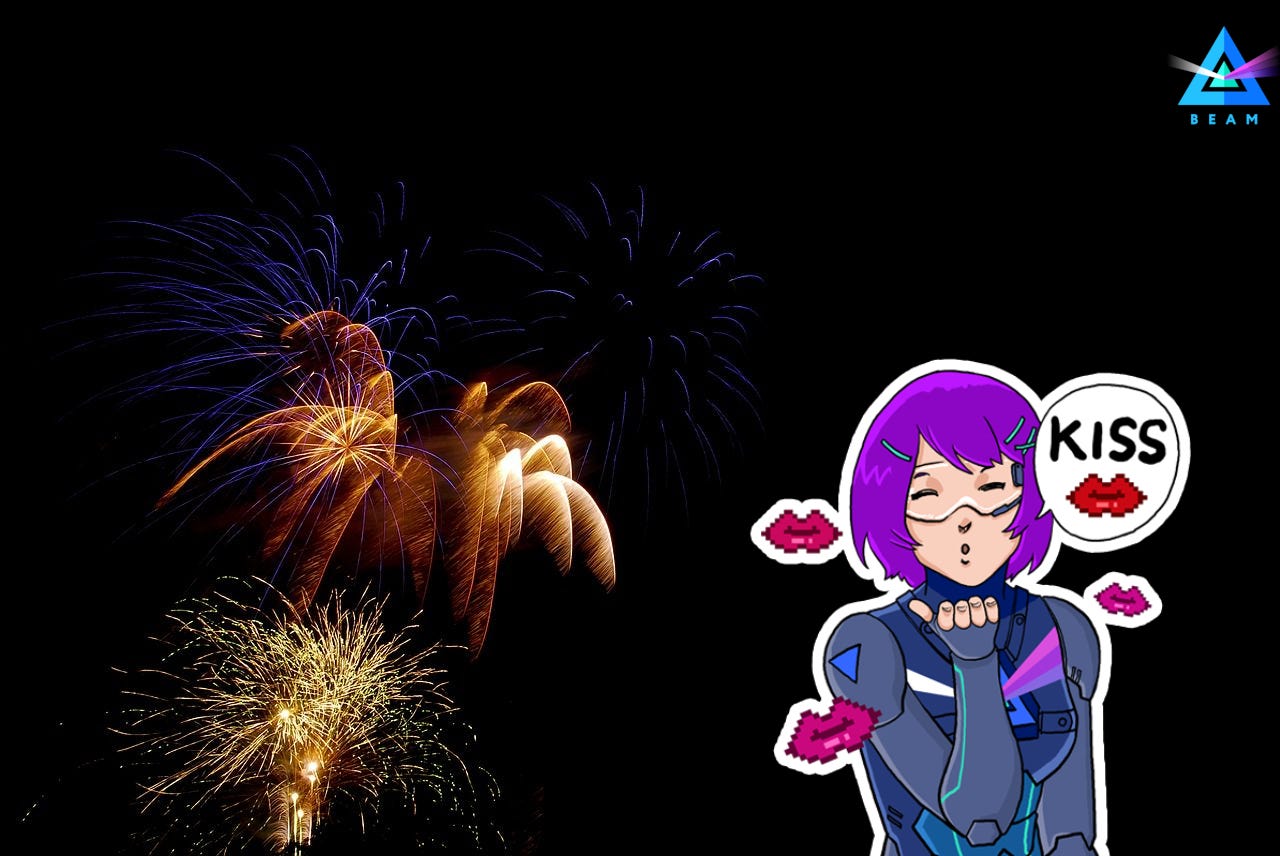 #Celebrations
This week we would like to wish all the best to:
Our Israeli Team for the 71st birthday of the State of Israel

Our Belarusian Team for the Labour, the Radunista and the Victory Days

Our Delegation for the NYC Blockchain Week
We will get back next week with a full bunch of news and features and some surprises.
Stay tuned!
Privately yours,
Team Beam
---
Got news or articles to include in this newsletters? Any feedback? Any suggestion?
Drop us a line on marketing@beam.mw or find us on Discord.