Beam - 2019 Week #24
Covering June 11th 2019 - June 17th 2019
Downloads: Beam Android Wallet | Beam iOS Wallet | Beam Desktop Wallet
Join thousands of beamers, miners, developers, analysts, traders, and crypto enthusiasts and stay up to date with Beam's Weekly Newsletter directly to your inbox.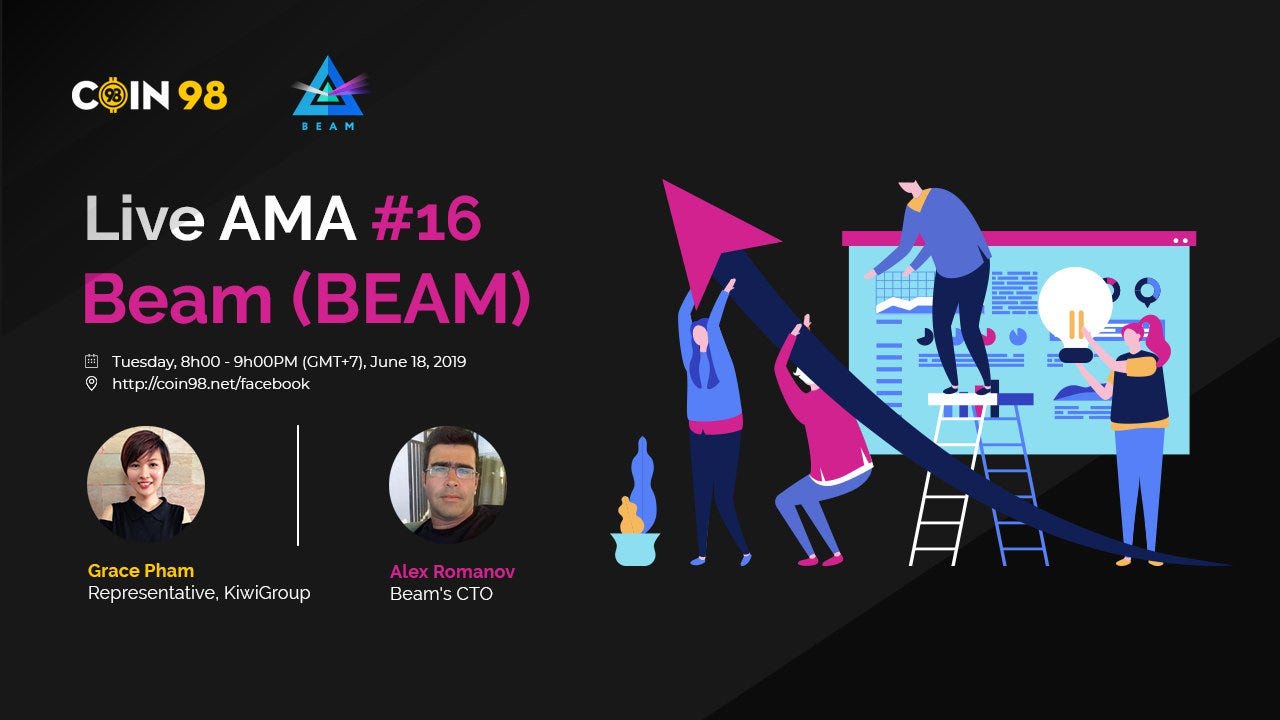 #Beam_News
#R&D_Updates
#Upcoming_Events
#Beam_Accepted_Here
Every week new businesses are accepting Beam as a Payment Method. Here is a list of the newcomers:
Got an awesome product or service and you would like to accept Beams for it? Drop us line to merchants@beam.mw.
#Privacy_Digest
#Reading/Videos/Podcasts_Materials
---
Got news or articles to include in this newsletters? Any feedback? Any suggestion?
Drop us a line on marketing@beam.mw or find us on Discord.