Beam - 2019 Week #26 - Snowden & Beam
Covering June 24th 2019 - June 30th 2019
Downloads: Beam Android Wallet | Beam iOS Wallet | Beam Desktop Wallet
Join thousands of beamers, miners, developers, analysts, traders, and crypto enthusiasts and stay up to date with Beam's Weekly Newsletter directly to your inbox.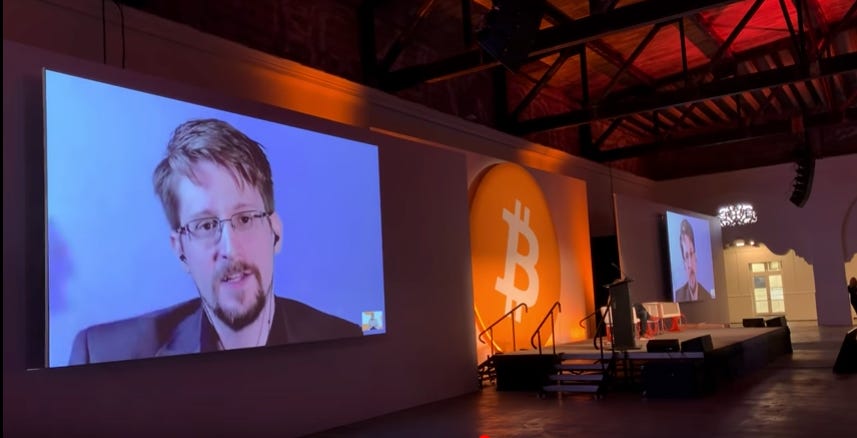 Edward Snowden spoke at Bitcoin 2019 about Privacy and mentioned privacy-centric solutions, including Beam.
---
#Beam_News
#R&D_Updates
#Upcoming_Events
#Beam_Accepted_Here
Every week new businesses are accepting Beam as a Payment Method. Here is the list of this week's newcomers:
Got an awesome product or service and you would like to accept Beams for it? Drop us line to merchants@beam.mw.
#Privacy_Digest
#Stories/Podcasts/Videos_Materials
---
Got news or articles to include in this newsletters? Any feedback? Any suggestion?
Drop us a line on marketing@beam.mw or find us on Discord.