Beam 2019 Week #40 - Adoption Time
Covering September 30th - October 6th, 2019
Downloads: Beam Android Wallet | Beam iOS Wallet | Beam Desktop Wallet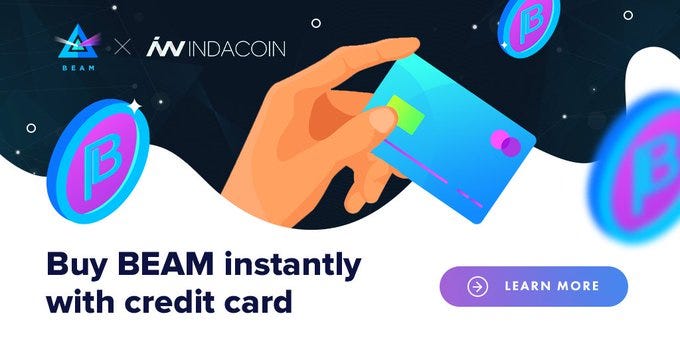 ---
General
Every week new businesses are accepting Beam as a Payment Method. Here is the list of this week's newcomers:
We have some changes when it comes to our upcoming events.
---
Got news or articles to include in these newsletters? Any feedback? Any suggestion?
Drop us a line on marketing@beam.mw or follow us on Twitter.