Beam 2019 Week #48
Covering November 25th- December 1st, 2019
Downloads: Beam Android Wallet | Beam iOS Wallet | Beam Desktop Wallet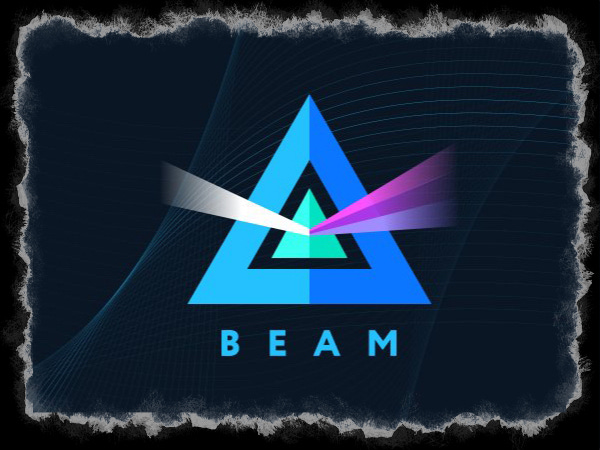 General
Atomic Swaps Marketplace is almost there, releasing this week. Stay tuned!

We had a fantastic time with our Nigerian Community during our AMA in partnership with Binance, last week. Kudos to Agbona.

We were invited to participate in the 100th installment of Base Block Podcast.
We are preparing the release of Double Doppler 4.0.6809

We have 226 open issues in /beam, 41 open issues in /android-wallet, and 19 open issues in /ios-wallet

We had 120 commits in /beam
---
Artwork by Vikk, a Community member. Kudos!
Got news or articles to include in these newsletters? Any feedback? Any suggestion?
Drop us a line on marketing@beam.mw or follow us on Twitter.