Beam 2019 Week #52- Happy New Year
Covering December 23rd-31st 2019
Downloads: Beam Android Wallet | Beam iOS Wallet | Beam Desktop Wallet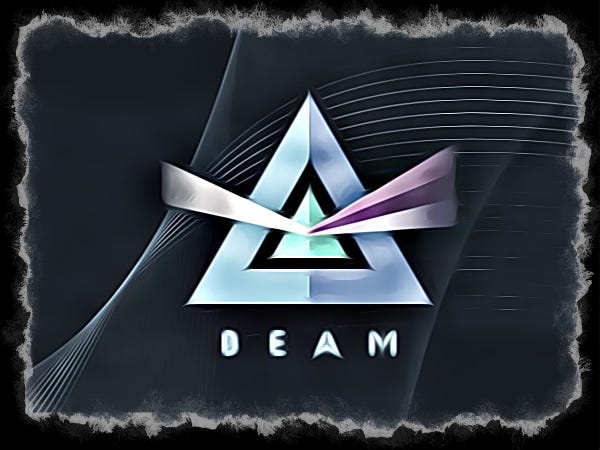 This is the last Beam newsletter of 2019.
2019 was an awesome year for Beam. We want to thank you all for being with us this year and we wish everyone a great 2020.
The year 2020 will start with Halving on January 4 (Halving Block # 525,600), and there is much more to come.
We are entering 2020 with big plans and lots of ambition to change the world for the better - we will be sharing more about that soon. It's gonna be epic, stay tuned.
Love, Team Beam