Beam 2020 Week #10
Covering March 2nd - March 8th 2020
Downloads: Beam Android Wallet | Beam iOS Wallet | Beam Desktop Wallet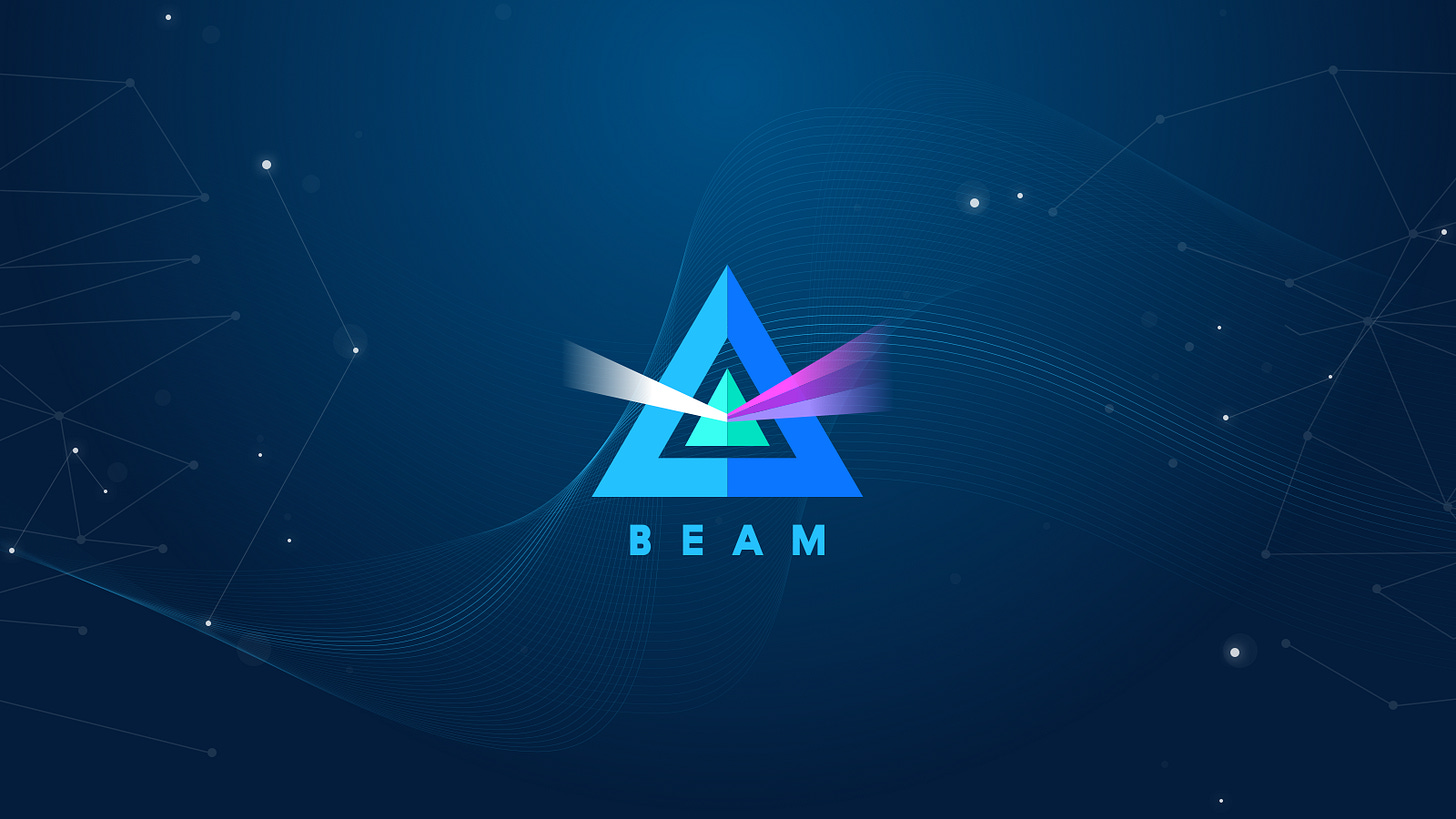 Beam News
Another busy week all round for Beam, with the devs hard at it and heads down testing for the upcoming Double Doppler 4.2 release. The crypto industry saw a number of interesting regulatory developments that could set the stage for increased adoption in the years to come. One of the commerce courts of France classified Bitcoin as a currency, in a recent ruling between an exchange and an asset management firm. India's Supreme Court lifted the circular set to curb cryptocurrency dealings for banks and regulated entities. While over in Korea, they passed legislation that will legalise and regulate cryptocurrencies and exchanges.

More than enough regulatory insight for one week, so let's take a look at the Beam happenings…

Beam designer Daria Tarakanova shed some light (see what I did there) on the Beam logo. She takes us on a journey through its evolution, from humble beginnings, to the current iteration we all know and love. Be sure to find out about the past, present, and thought process behind the Beam logo.

Speaking of design, Daria also played an integral part in revamping the Beam subreddit. We have added the all important resources and links for Beam wallets, explorers, stats, and communities. All, of course, with Beam's easy on the eye colours. Subscribe, and get involved, as we build a bigger presence with our newly gorgeous sub.
Beam's Telegram community also had some special attention from the famous Vsnation. He presented the community with Beam's very own Red Envelopes (红包) via the Beam Butler tip bot. Head on over to see what they are all about.
Press
R&D Updates
Beam Tech Lead, Alex Romanov, brings us up to speed in the latest Beam Weekly Development Update.
Upcoming Events
Tech Talk 2.0, Abia, Nigeria | 13th Mar.

DeFi Africa 2020, Nairobi, Kenya | 17th Mar.

Port-Harcourt City CybCon, Port-Harcourt, Nigeria | 21st Mar.

Coinfest UK, Manchester, UK | Apr. 3rd

Cu Ota Tech Expo, Lagos Nigeria | 27th Mar.

Africa Blockchain Week, Lagos, Nigeria | 28th Mar. - 5th Apr.

AMA with Binance South Africa | Mar. 21st
Sign up, stay tuned, and see you all next week!
---
Got news or articles to include in these newsletters? Any feedback? Any suggestion?
Drop us a line on marketing@beam.mw or follow us on Twitter.