Beam 2020 Week #11
Covering March 9th - March 15th 2020
Downloads: Beam Android Wallet | Beam iOS Wallet | Beam Desktop Wallet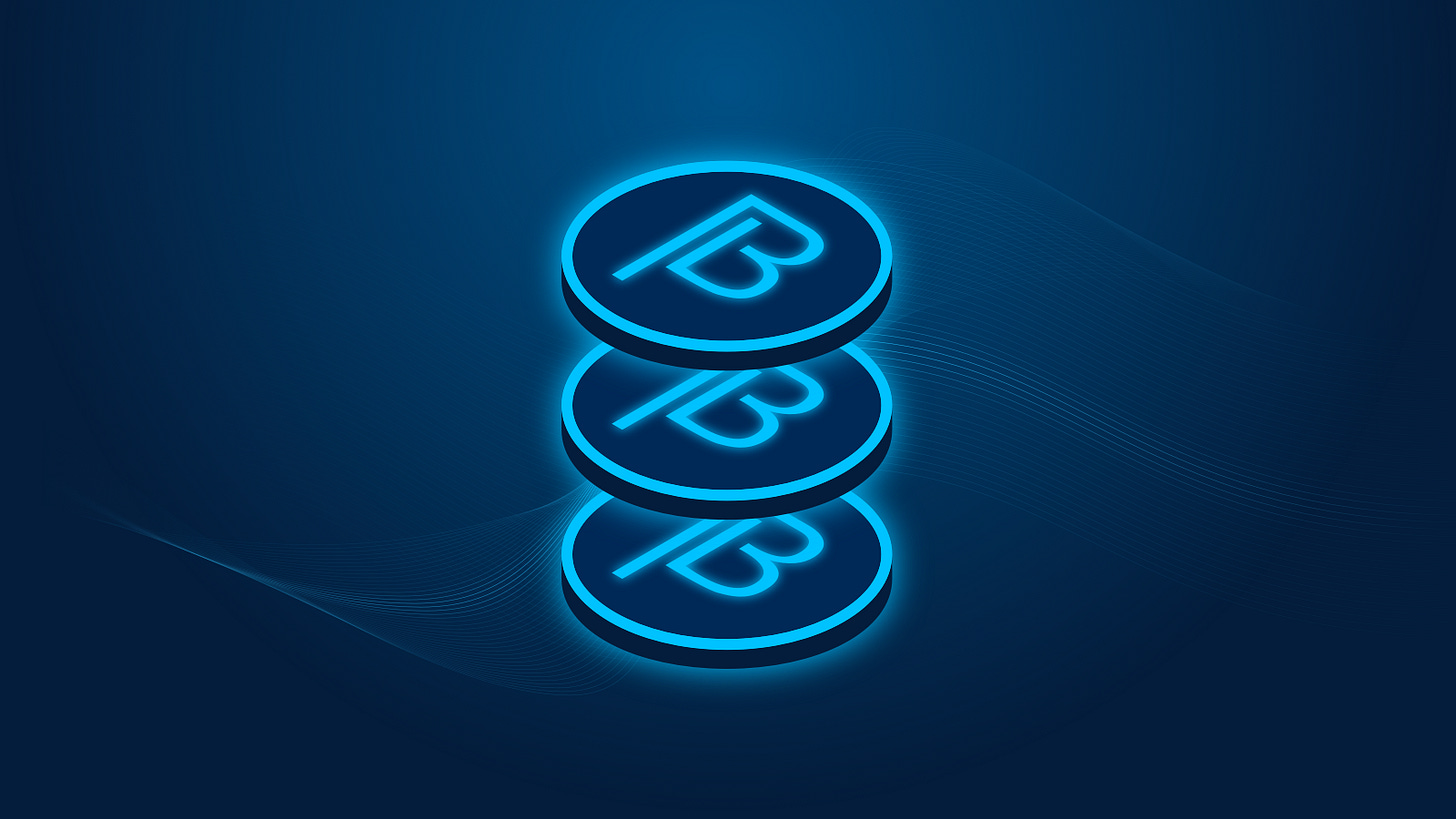 Beam News
A busy week for Beam, with testing well underway for the upcoming Double Doppler 4.2 release, which is expected in the not so distant future. Whilst development continues at a strong pace, the week was a little quieter on other fronts, due to the Coronavirus outbreak, and its effects being felt globally, including the financial and crypto markets. Without dwelling too much on that, I thought it would be a great chance to talk a little about the Beam team, where we are, and how we operate.
As you know, Beam has a number of talented individuals and teams working together on its holistic goals. There are a number of important aspects to Beam, with work being required on such things as Research and Development, Quality Assurance, Product, Design, Community, Marketing, and Business Development. So where does all this work get done you might ask? That's a great question, and the best answer is everywhere.
Much like Beam's global community, we have a very global team. Much of the Product and Design teams are based in and around Thailand, Indonesia, and Ukraine. The brunt of the R&D and QA work takes place in Belarus, Ukraine and Israel. For the non development work, team members are spread far and wide in China, England, Scotland, Nigeria, and Israel. Given the teams (and of course cryptos) decentralised nature, we are conducting much of the work online and thus most of the team is working from home. Along with the obvious GitHub, where the development is taking place, we are also using platforms for messaging and group chats, video calls and conferences, and of course for project management.

Very similarly, the Beam Foundation governing the protocol has a vast geographical diversity, with board members in Israel, Singapore, Germany, and Canada.

Press
Mining
R&D Updates
Upcoming Events
Sign up, stay tuned, and see you all next week!
---
Got news or articles to include in these newsletters? Any feedback? Any suggestion?
Drop us a line on marketing@beam.mw or follow us on Twitter.