Beam 2020 Week #12
Covering March 16th - March 22nd 2020
Downloads: Beam Android Wallet | Beam iOS Wallet | Beam Desktop Wallet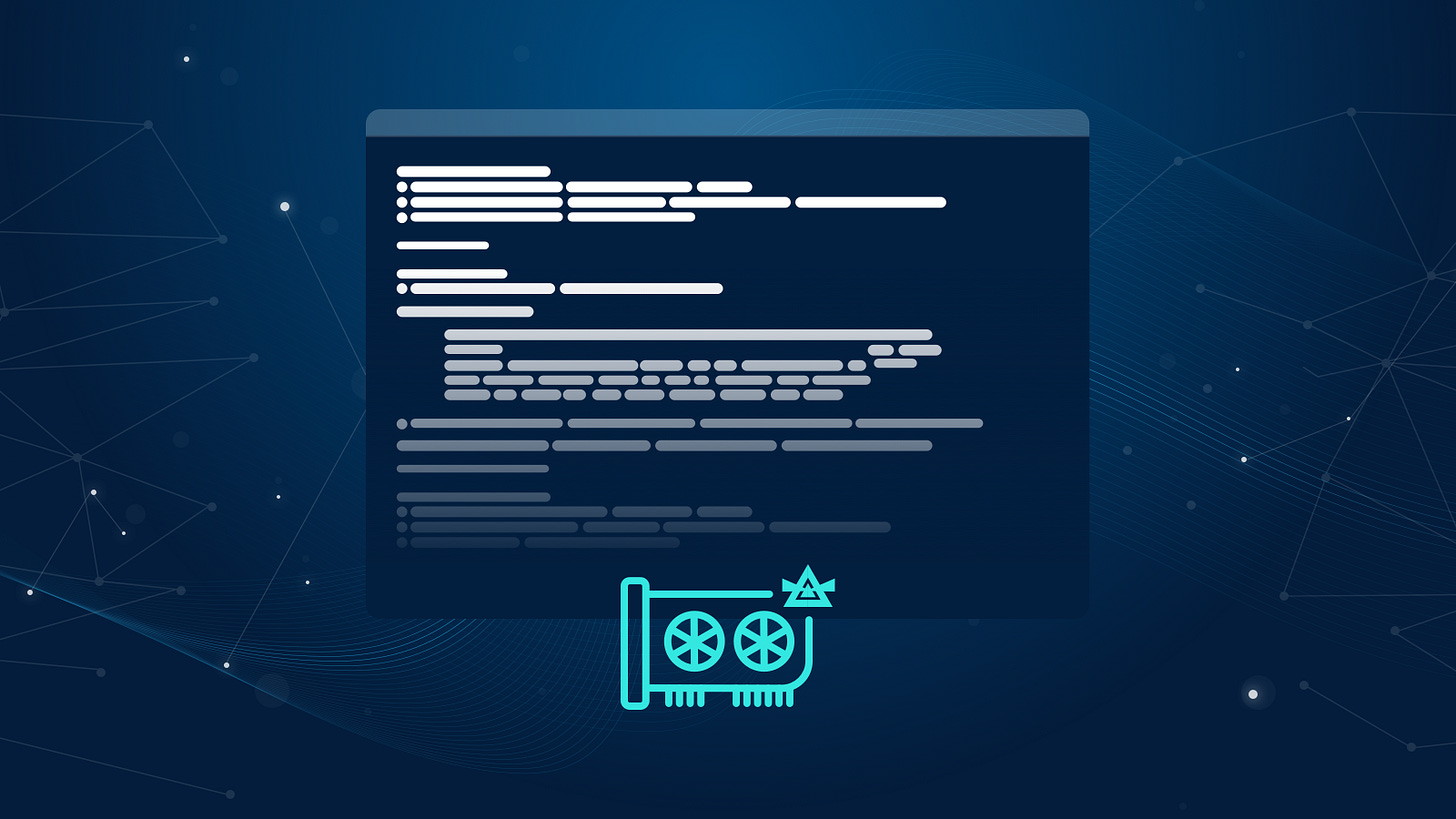 Beam News
A great week for Beam, with the first open source pool software being shared with the community and ready for any budding pool operators to get set up and running. You can check out the in-depth guide to find out what you need to do to get your own pool operational.
The software has been a collaborative effort between Greg from Icemining, and Raskul from Beam, and is licensed under the MIT License. As you know, Beam is a purely proof of work coin, currently utilising Beam Hash II, and set to change to Beam Hash III later this year. With being proof of work, it is important that miner and pool centralisation is avoided as best it can be, having open source code for a Beam mining pool is one such step to potentially increase the decentralisation by reducing the barriers to entry for pool operators.
Raskul has been running a test pool utilising the open source code, that can be found here. He is also available in our communities to assist with getting up and running, and to help with any issues you may be facing.
Another great initiative from community member Thomas V., was to set up a Beam Team for Folding@home. The Folding@home software puts your unused computer resources to work in order to find cures for diseases like cancer, ALS, Parkinson's, Huntington's, Influenza and many more. They have more recently been working on simulations of COVID-19 proteins to push forward with efforts to find a cure. It would be great for us Beamers to band together and join the Beam Team in these ongoing efforts. Team Name: Beam Team, Team Number: 239937.
In the current times, many of us Beamers may be faced with more than usual "time at home". Although it may come off as frustrating, there are some great online resources that can keep us busy, increase our breadth of knowledge, and learn some new skills. Let's take a look at a few:
There are many great ways to make use of the extra downtime you may be experiencing, offering a chance for us to grow stronger as a community.
Now let's dive into the week of Beam…
Press
R&D Updates
Regression testing has started for the Double Doppler 4.2
Upcoming Events
Sign up, stay tuned, and see you all next week!
---
Got news or articles to include in these newsletters? Any feedback? Any suggestion?
Drop us a line on marketing@beam.mw or follow us on Twitter.