Beam 2020 Week #13
Covering March 23rd - March 29th 2020
Downloads: Beam Android Wallet | Beam iOS Wallet | Beam Desktop Wallet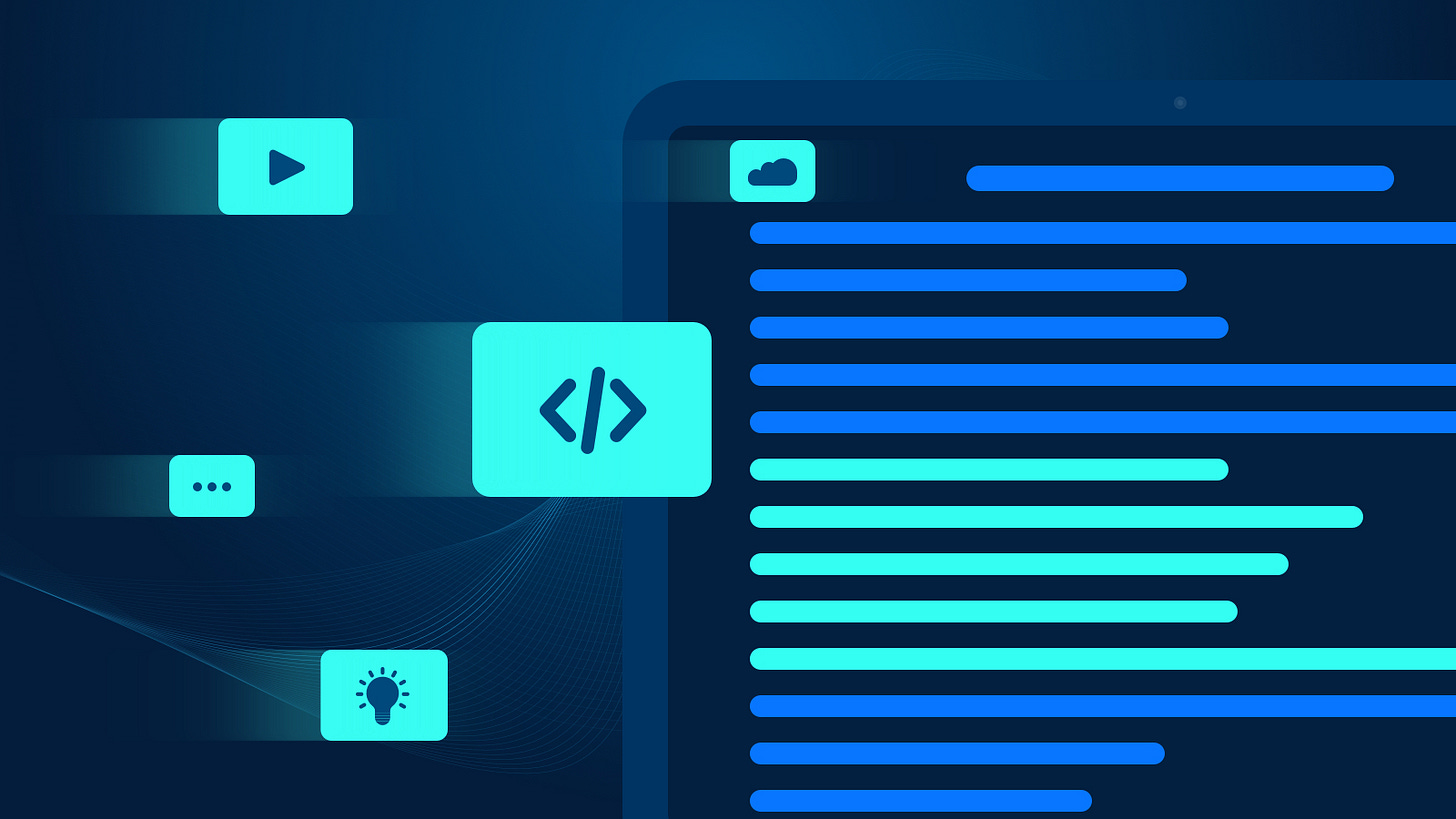 Beam News
A great week for Beam, with regression testing well on the way for the upcoming Double Doppler 4.2 release, and work starting to take place on future releases. There has also been a lot of progress regarding the upcoming hardfork (date TBA). Wilke Trei has been hard at it, with the reference miner for Beamhash III now seamlessly switching between Beamhash I, II, and III, proof of work algorithms. Beamhash III will be more memory demanding than the last iteration, and access the memory in larger batches, which should enable GPUs to better utilise their bandwidth. There will be more info on this closer to the hardfork date, so stay tuned.
Also on the mining front, Raskul has been putting the open source pool code to work. He is operating a pool on the Beam mainnet, and has been stress testing it with some added hash power the last days.

It is great to have many pools and even more miners supporting the Beam network and ecosystem as a whole. So how can you contribute you may ask? Let's take a look at some different ways we as a community can contribute, and some guides that can bring us up to speed:
The above are all free to learn, and if (like me) you are locked up inside, can offer a great way to keep busy, learn some new skills, and contribute to the Beam ecosystem and community moving forward. If you have something you're working on or trying out and want to share, jump into the Beam chat and let us know.
Press
R&D Updates
Regression testing has started for the Double Doppler 4.2 
Upcoming Events
Due to the current situation, we are not planning or attending any upcoming offline events. We will focus our efforts towards online activities for the foreseeable future.
Sign up, stay tuned, and see you all next week!
---
Got news or articles to include in these newsletters? Any feedback? Any suggestion?
Drop us a line on marketing@beam.mw or follow us on Twitter.