Beam 2020 Week #14
Covering March 30th - April 5th 2020
Downloads: Beam Android Wallet | Beam iOS Wallet | Beam Desktop Wallet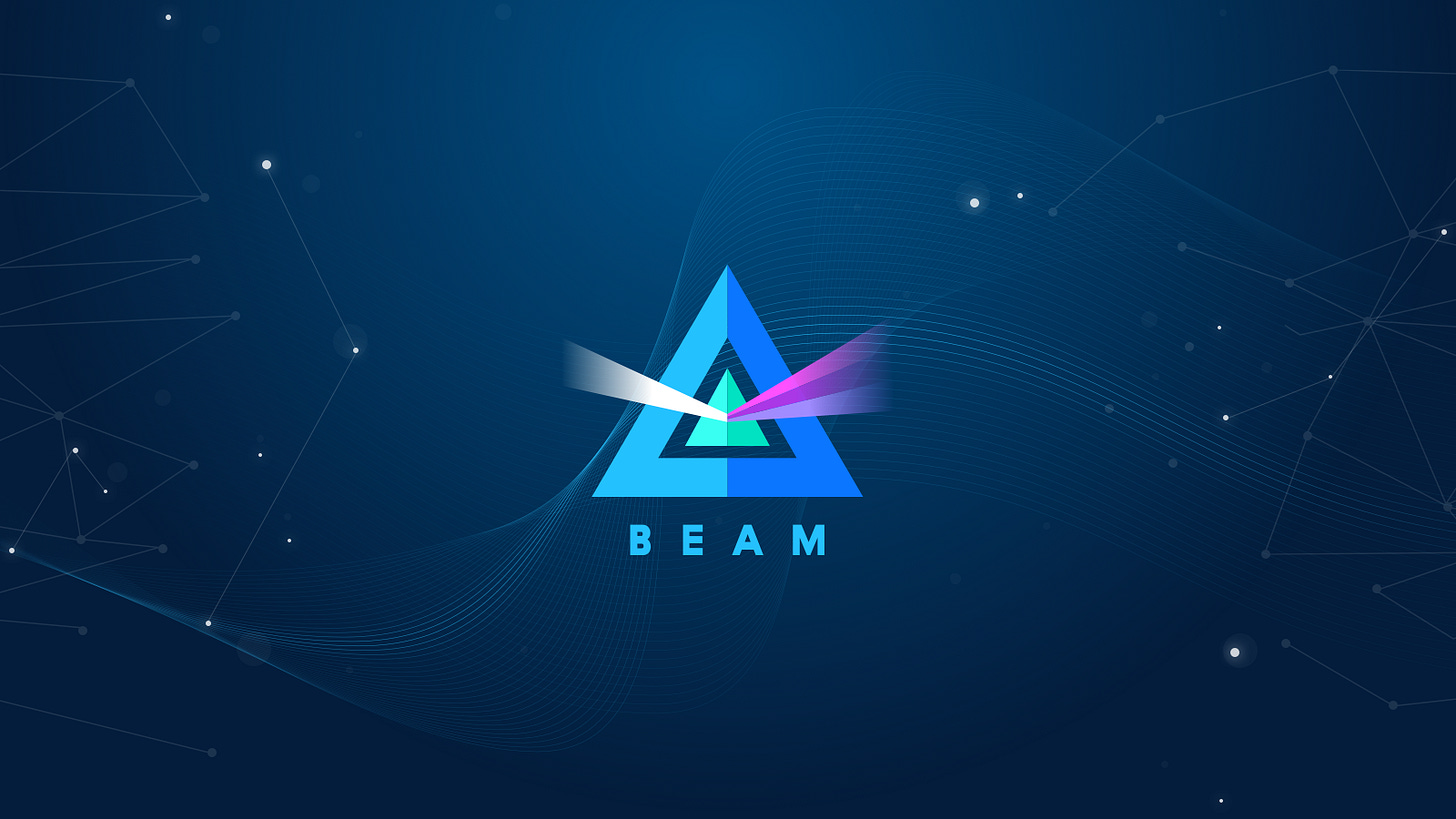 Beam News
Another week of meticulous testing for Double Doppler 4.2, with it now entering the final testing stages before release. So what better time than now to take a look at a few highlights to be included, and what they mean for us Beamers.
Double Doppler 4.2:
Atomic Swap Market Maker API: This will allow those that wish to add liquidity, and take advantage of potential arbitrage opportunities, with Beams Atomic Swaps. This will enable an increase in volume, in turn allowing users to get into and out of Beam easily, without relying on third-party intermediaries.

Wallet Channels: A great update that will allow for both wallet update notifications, and BTC / USD value of wallet, in a decentralised, privacy preserving manner. You won't be leaking any data to keep up to date, and in the know.

Laser Beam: The DD 4.2 release comes with many upgrades and improvements to Laser Beam, the bi-directional payment channels that lay the foundation for Beam's version of the Lightning network. This will allow for instant transactions and opens the doors for wider use-cases such as micro transactions, and streaming money.
All of this and much more is coming with the Double Doppler 4.2 release. To dig into what else is being worked on this year, have a watch of Beam Confidential DeFi Infrastructure, by Alex Romanov, Beam Tech Lead.
Community
Beam Girl is staying safe and staying at home, but she needs your help. Get into the Beam Telegram chat and vote for your favourite Beam Girl. The winning design will be added to the new sticker pack to encourage the community to stay safe.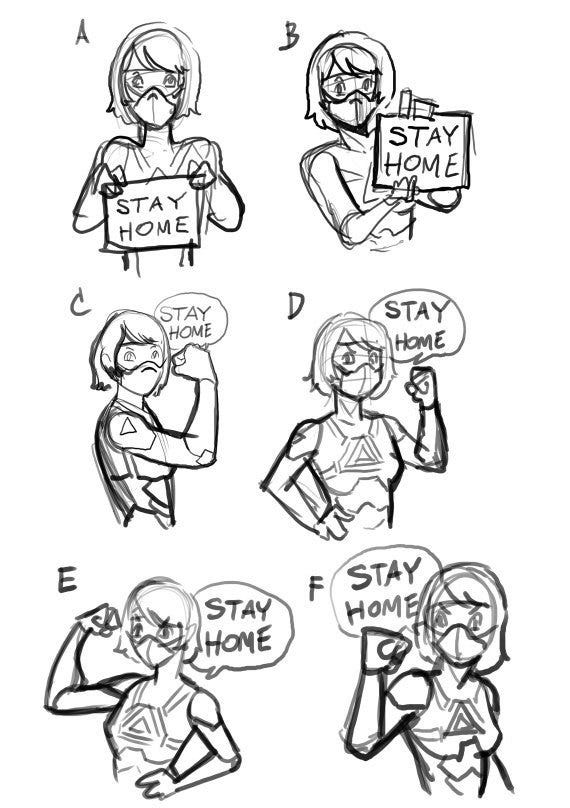 The Great Firewall of China presented some difficulties with node connectivity which was making it difficult to sync Beam nodes in the mainland. This lead Raskul and Gaoyi to take the initiative to set up some mainnet community nodes. The Beam community in China now have dedicated node connectivity for wallet connections, with great compatibility from behind the GFW. There will be more nodes coming from these two soon, so stay tuned.
beijing.raskul.com:10127

china.raskul.com:10127

nuremberg.raskul.com:10127
If you have a reliable Beam node up and running, and would like to share it with the community, please get in touch with me (Angus) on Twitter or Telegram. If you want to set up a Beam node, but are not sure where to begin, check out the Beam Node User Guide and jump into the chats for assistance.
The Beam Africa community has relocated from WhatsApp to Telegram. This stemmed from some platform issues being faced, potential privacy improvements, and an overall increase in the ability to scale the community. Drop by, get involved, and show your support!
Press
R&D Updates
Upcoming Events
Due to the current situation, we are not planning or attending any upcoming offline events. We will focus our efforts towards online activities for the foreseeable future.
Sign up, stay tuned, and see you all next week!
---
Got news or articles to include in these newsletters? Any feedback? Any suggestion?
Drop us a line on marketing@beam.mw or follow us on Twitter.