Beam 2020 Week #28 - Lelantus MW and the anon set
Covering July 5th - July 12th 2020
Download Beam Android Wallet | Beam iOS Wallet | Beam Desktop Wallet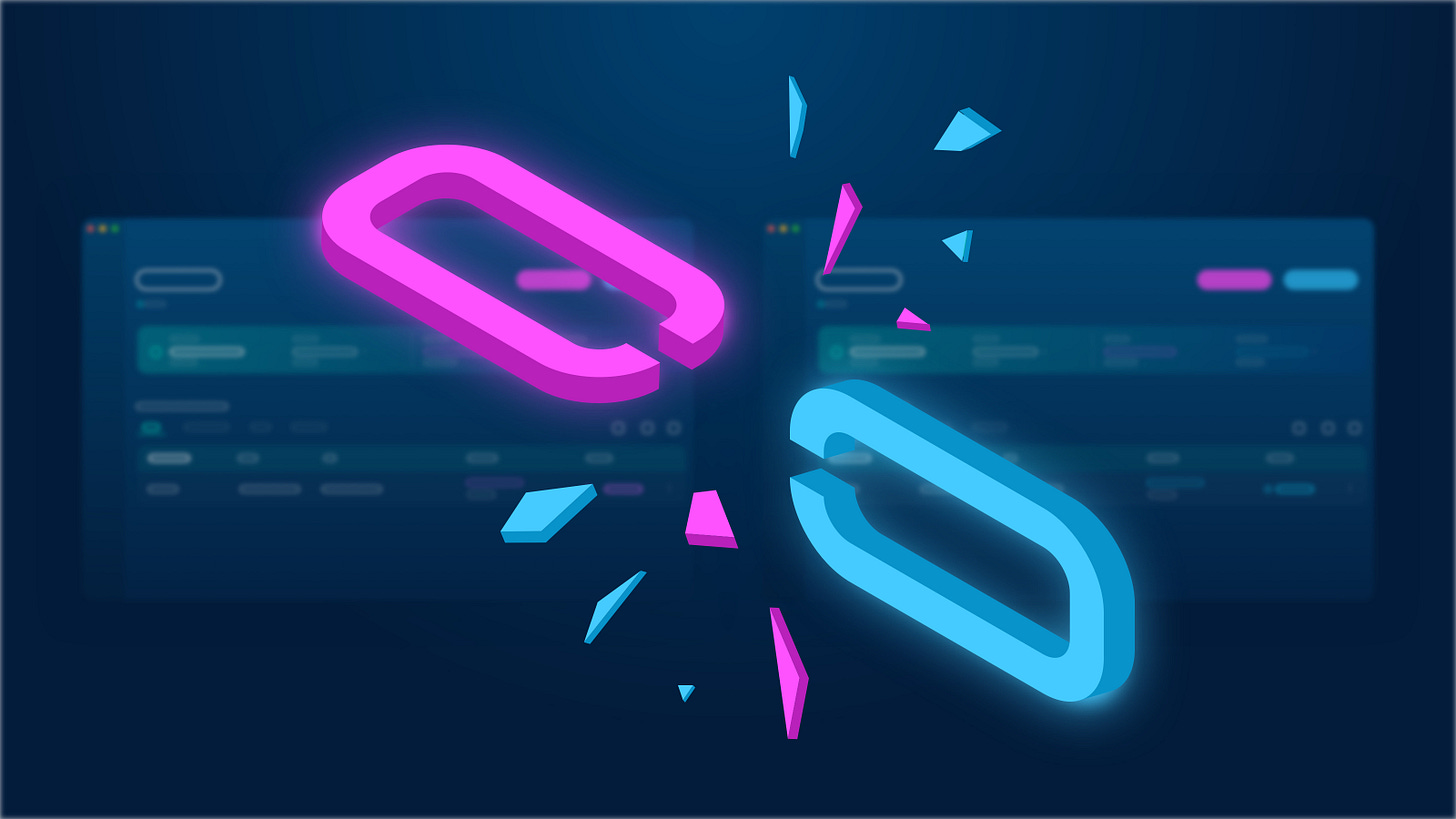 Lelantus-MW
The Breaking Linkability feature is at the heart of Lelantus-MW and we have already seen it being used by the community. The extra layer of protection has been added to Beam's already stellar privacy and allows users to unlink any potential connections between their transactions, to further protect users privacy against even the most resourceful attackers.

The function is designed to provide Maximum Privacy when transacting, and holding your Beam, and can be done with a self-send transaction or whilst sending to another Beam wallet.

The targeted anonymity set is 64,000, and to achieve it, we need you!
Check out the simple step-by-step guide by Raskul to get yourself in the shielded pool, stay anon, and get unlinking!
Breaking Linkability is coming to the GUI wallets in Eager Electron 5.1, so the more usage it has now, the better for when it hits the GUI.

Lelantus-MW resources:
You can check out two first Lelantus-MW transactions here:
Beam Accepted Here Update
The ability to maintain ones privacy is essential, especially when making online purchases. For this reason, merchant adoption for Beam is essential, and has been one of the big focusses from the get go.

Recent additions to merchants accepting Beam:
A full list of merchants can be found on the Pay with Beam section on site.
Research, Development, and Product
Under the hood Beam became even more powerful, and with this comes some extra responsibility; making sure the user experience is inline with the quality we have come to love.
The Development, Product, and Design teams have been working relentlessly to ensure the smooth transition, to the next Beam Release.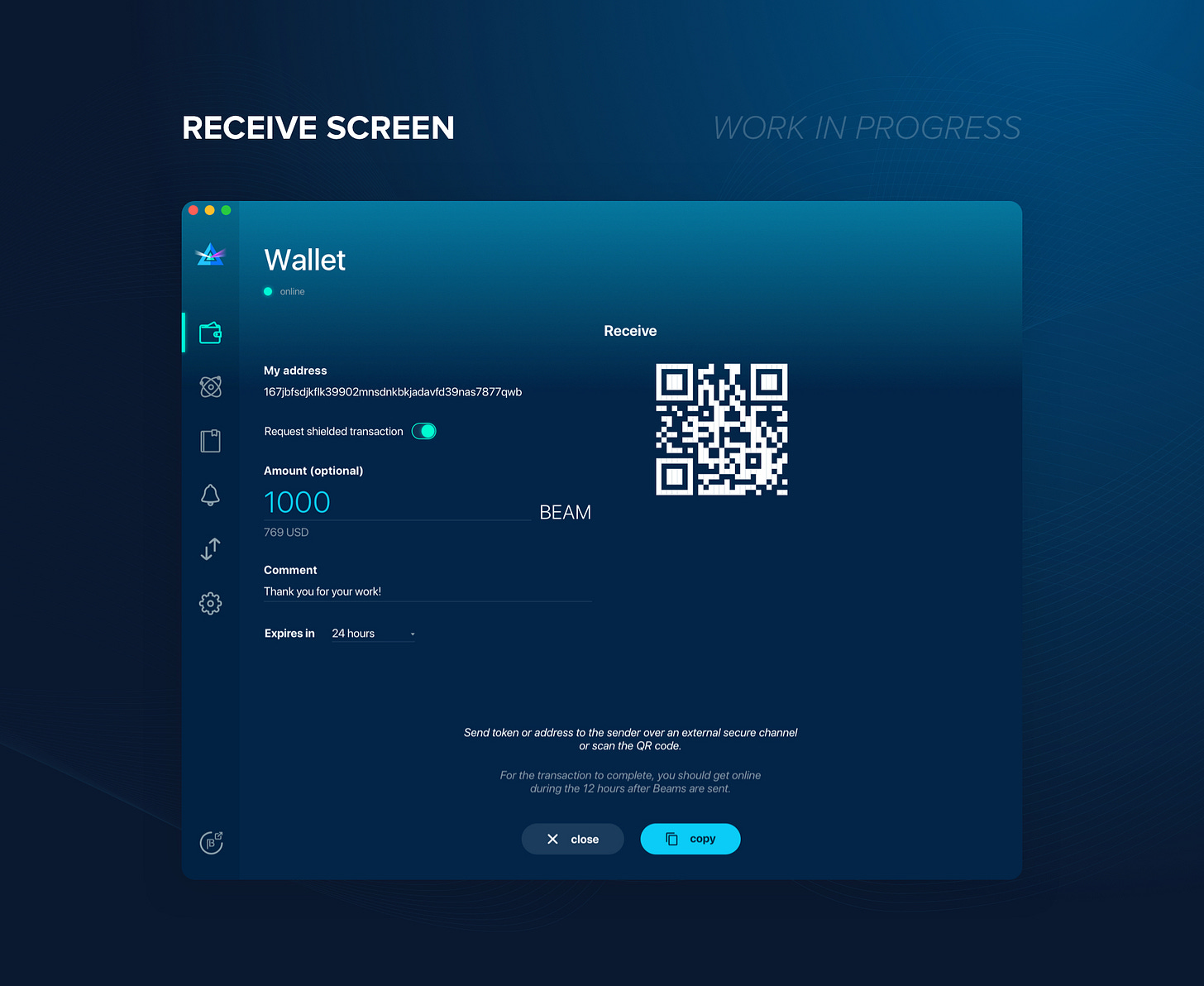 Bringing you confidential, fast, and easy to use wallets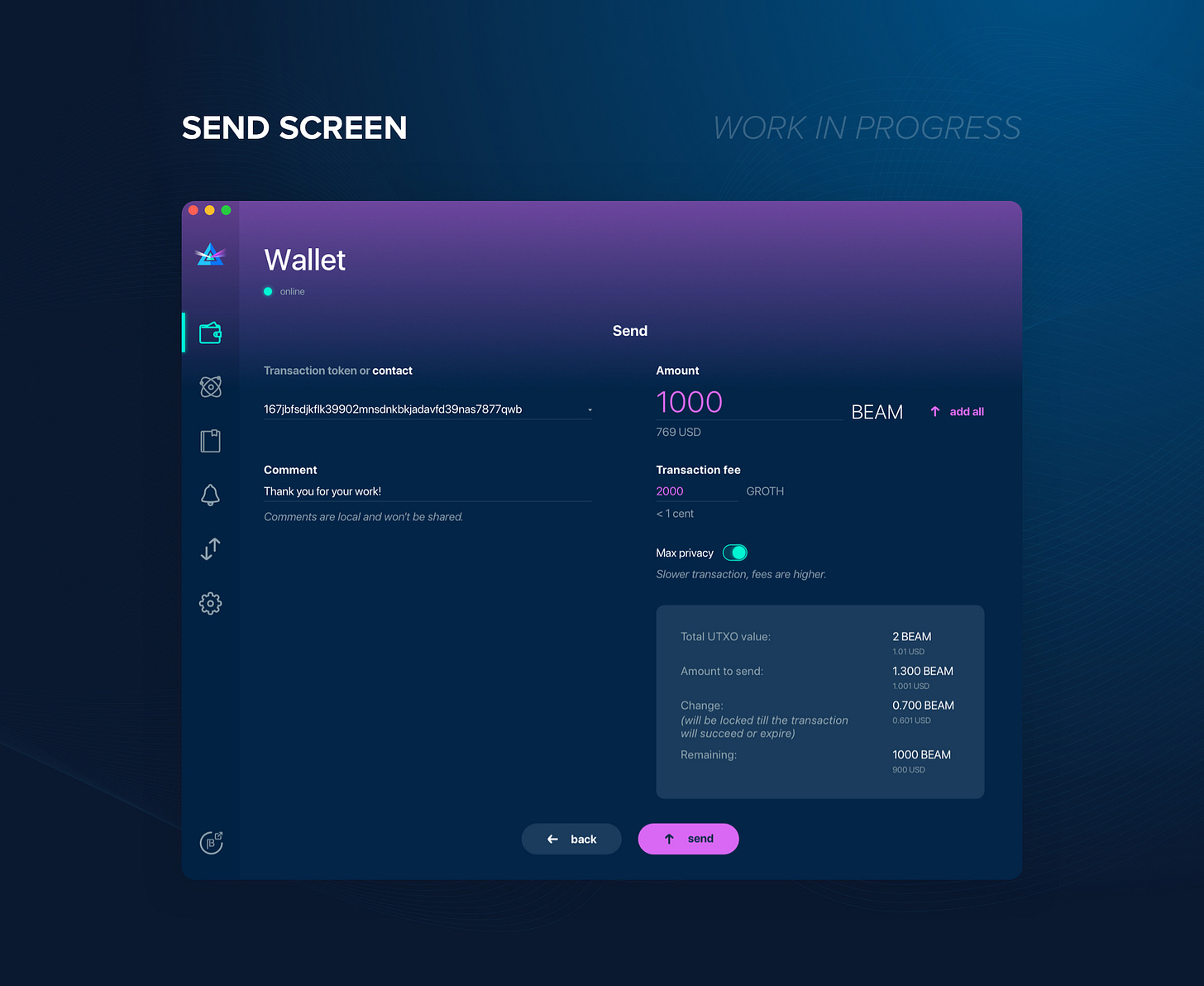 With the shift to a more open development, and bounties to attract outside input, the team has started to add reward amounts to the pertaining tasks on GitHub.
The initial support is aimed at the Beam Desktop UI Wallet (C++ / QT). The open issues are conveniently labelled with "help wanted" and an indicated Beam reward. The issues include info on the steps to replicate, and what's expected with a fix.
For those looking to contribute check out the Contribution Guidelines, and jump into the Developer Support channel for any questions. More will be added on this front, in due course.
Press
Sign up, stay tuned, and see you all next week!
---
Got news or articles to include in these newsletters? Any feedback? Any suggestions?
Drop us a line on marketing@beam.mw or follow us on Twitter.