Beam 2020 Week #32 - Web Wallet Unleashed
Covering July 3rd - August 9th 2020
Download Beam Android Wallet | Beam iOS Wallet | Beam Desktop Wallet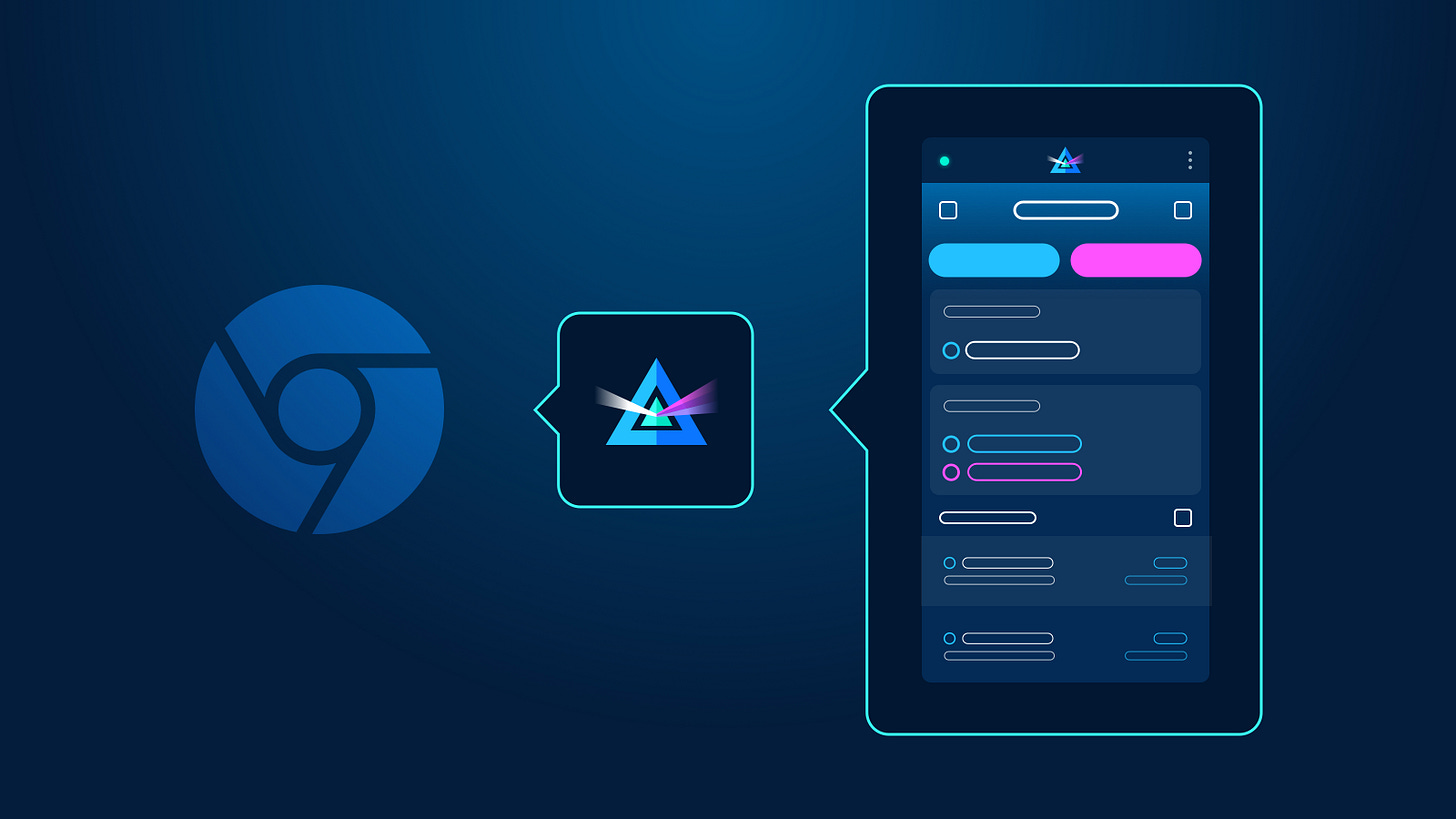 Beam News
An exciting week coming to the Beam community with the latest releases joining the ever expanding ecosystem. Both the Web Wallet Chrome extension, launched in testnet to allow our vast community a preview of things to come, and the Wallet Service join the product family. Together they will make Beam more easily accessible, opening the doors to endless possibilities for 3rd party integrations, and no doubt, be front and centre of Beam's Confidential DeFi platform.
Download the Web Wallet now, get some Beams from the integrated faucet, and get testing!
You can also check out the documentation for the Wallet Service, which provides an in-depth explanation of it's functions, and how to build it.
For an up close and personal look into the Web Wallet, check out the great overview of the Web Wallet by Raskul.

Community
A big day is coming this week, and one greatly anticipated by the team. If you didn't already hear, we will be having the first Beam Community Call!

Date: 12th of August, 2020
Time: 10:00 AM, Eastern Time
Location: https://zoom.us/j/3266391753
The call will be centred around the newest Beam Roadmap. We will be uploading a draft and request for comment to GitHub tomorrow. This will be discussed in-depth during the Community Call, offering further openings for you, our dedicated community to provide extended feedback and recommendations on the path we are taking.
#BEAMCOM
For those unable to make the call, we are welcoming open questions from across our chat channels, and to assist us with collation of your questions, please use #BEAMCOM in our various chat servers - and post your questions relating to this along with the #BEAMCOM.
Research and Development
The devs hard work came through last week in the form of the Web wallet and Wallet Service releases, but of course this is just the tip of the iceberg. Testing continues for Eager Electron 5.1, and work has officially started on GhostDag.

You can check out more from Alex, in the most recent update below.
Press
Sign up, stay tuned, and see you all next week!
---
Got news or articles to include in these newsletters? Any feedback? Any suggestions?
Drop us a line on marketing@beam.mw or follow us on Twitter.