Beam 2020 Week #33 - The Road Forward
Covering July 10th - August 16th 2020
Download Beam Android Wallet | Beam iOS Wallet | Beam Desktop Wallet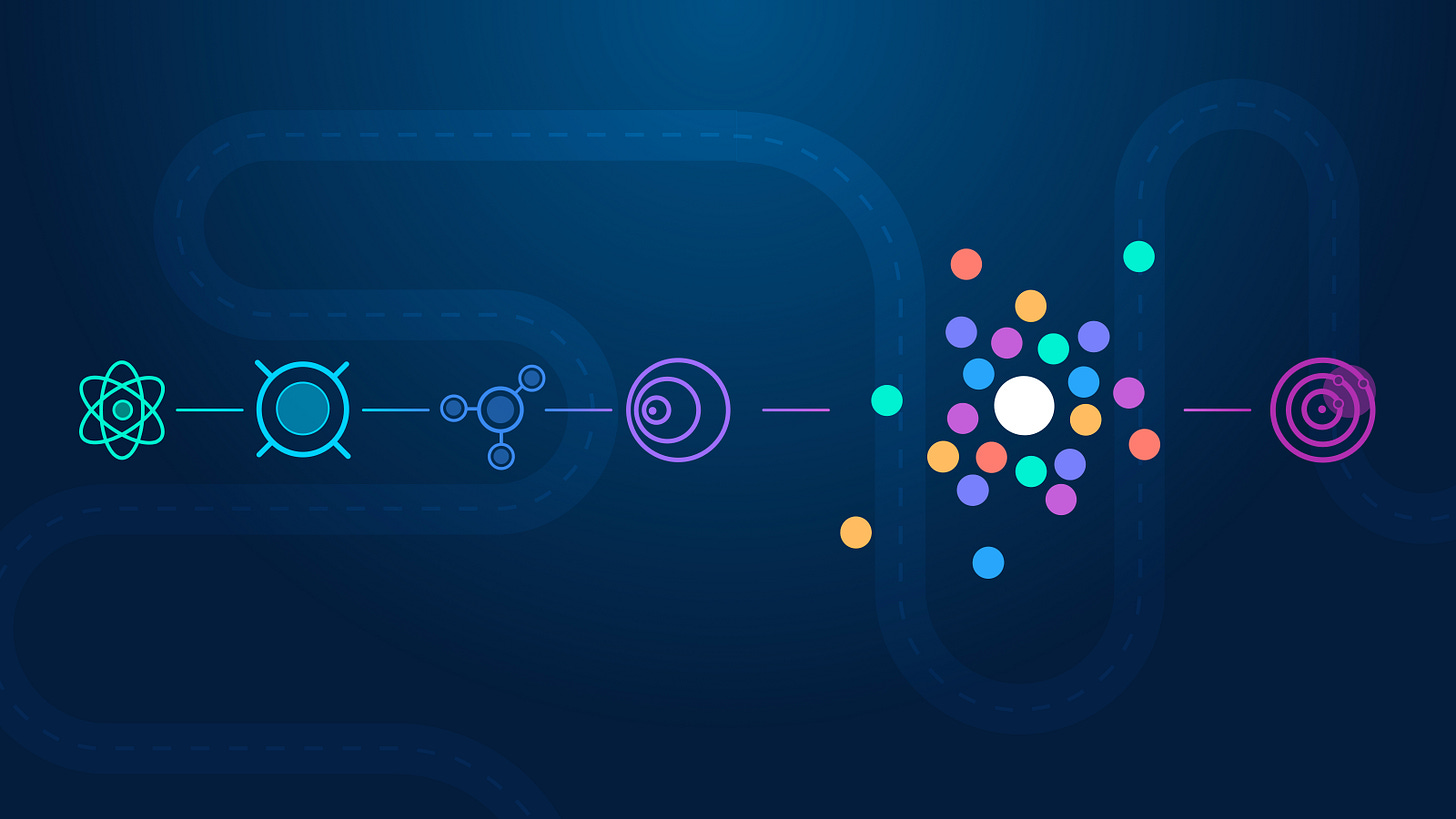 Beam News
A massive week for Beam with the Roadmap draft being presented to the community with a request to comment. This new approach at more openly presenting and discussing the direction being taken on the development front, is to be more open and transparent with the community. It also enables us to better capture the valuable input and insights that many continue to add to Beam.

The Community Call
What a blast it was! There was a great turn out that joined the community call that took place last Wednesday. Alex lead us through the ins and outs of the Roadmap draft and talked about the three main tracks being taken; confidential DeFi, Wallet, and Infrastructure. Some great questions came to us from the community, and we are already starting to see some valuable insights direct to the GitHub.
Be sure to head on over to Beam GitHub, and offer your feedback and review of the Roadmap. This will be finalised in the coming weeks, and presented to the community as a whole.

Due to the enjoyment and reception from both the team and community, we will be making the community calls a regular event. Stay tuned!
Research and Development
The eagerly awaited Double Doppler 5.1 release is coming closer by the day. This release will bring both Max privacy and offline payments to the GUI wallets. The EE 5.1 releases for mobile are also entering the testing phase, bringing Max privacy to mobile.
Early design and research of the Beam Contract technology has begun, with the first proof of concept expected to include the ability to create contracts with basic scripting capabilities, with APIs to use them.
Press
Sign up, stay tuned, and see you all next week!
---
Got news or articles to include in these newsletters? Any feedback? Any suggestions?
Drop us a line on marketing@beam.mw or follow us on Twitter.