Beam 2020 Week #35 - Prove Your Concepts
Covering August 24th - August 30th 2020
Download Beam Android Wallet | Beam iOS Wallet | Beam Desktop Wallet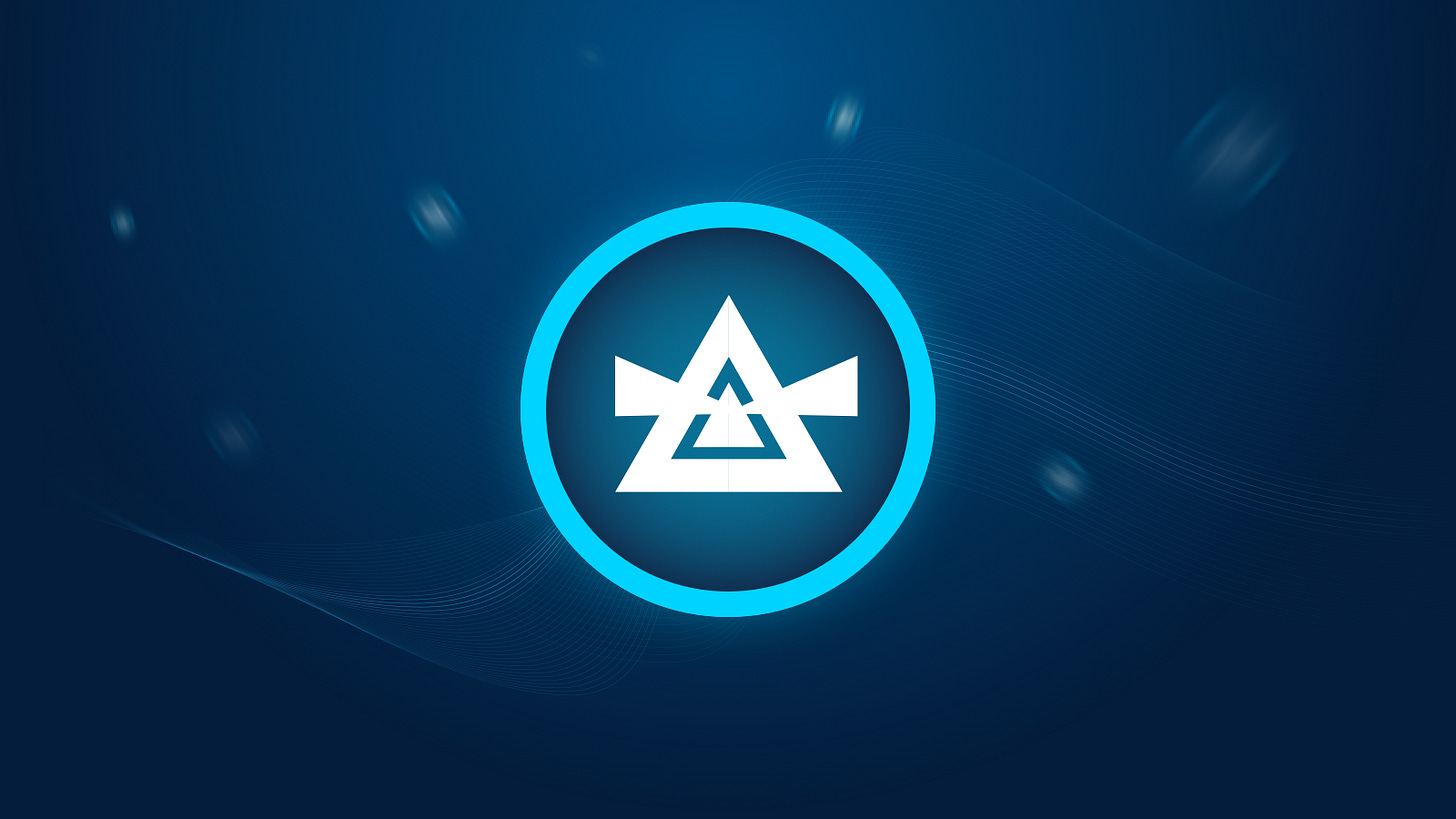 Beam News
This week Beam has been hard at it, with many an exciting news on the horizon. With the upcoming release of Eager Electron 5.1, and the updated Roadmap around the corner, things are moving fast. This week we are going to look at a few of the concepts being built out, and the early designs that will lead the way to confidential DeFi.

Prove Your Concepts
Every major feature starts with a series of controlled experiments meant to discover the best approach to architecture, design and implementation. This is called a Proof of Concept (or PoC for short). They are a first step in developing any new technology, and Beam Confidential DeFi Platform is no different.
Along with testing and fixing issues in the upcoming 5.1 release, Beam Team has also started working on several PoC tasks which we will show and explain in greater detail in the upcoming weeks in our
Beam Contracts
This PoC will include special types of transactions that will convert Beam and Confidential Asset UTXOs into internal states of a Contract, which can later be changed using Beam Script. A key part of this architecture is to allow Beam Contracts decentralized control over emission and burning of assets, thus enabling several important types of DeFi applications.
Ethereum Bridge
In this PoC we will test our ability to create a decentralized mechanism for synchronizing the system state between the two chains. This includes the ability to process Beam state represented by FlyClient protocol within Ethereum contracts, which includes the ability to calculate the blacke2b function that is not natively supported by Ethereum contracts.
Beam Application Framework (BAF)
Beam wallets are the most beautiful and usable in the industry. We want to try making them even better by allowing others to create applications that can run within the wallet, thus extending its capabilities. This can be achieved by providing built in application framework, and a set of development tools and API documentation. The PoC will explore the architectural and usability tradeoffs to turn Beam Wallet into a DeFi application powerhouse.

Research and Development
With enormous levels of work and innovation in progress, Alex wraps it up for us in the weekly development update. Check it out to see more on the incoming finalised Roadmap, more insight into the decentralised bridges with Ethereum, and the new name for our weekly development update.
The coming weeks Beam Pulse will bring us up to speed on the earlier mentioned PoCs, so be sure to subscribe and tune in on YouTube for the next episode, and let us know any questions or feedback you have.
Press
Sign up, stay tuned, and see you all next week!
---
Got news or articles to include in these newsletters? Any feedback? Any suggestions?
Drop us a line on marketing@beam.mw or follow us on Twitter.