Beam 2020 Week #36 - DeFi Everything
Covering August 31st - September 6th 2020
Download Beam Android Wallet | Beam iOS Wallet | Beam Desktop Wallet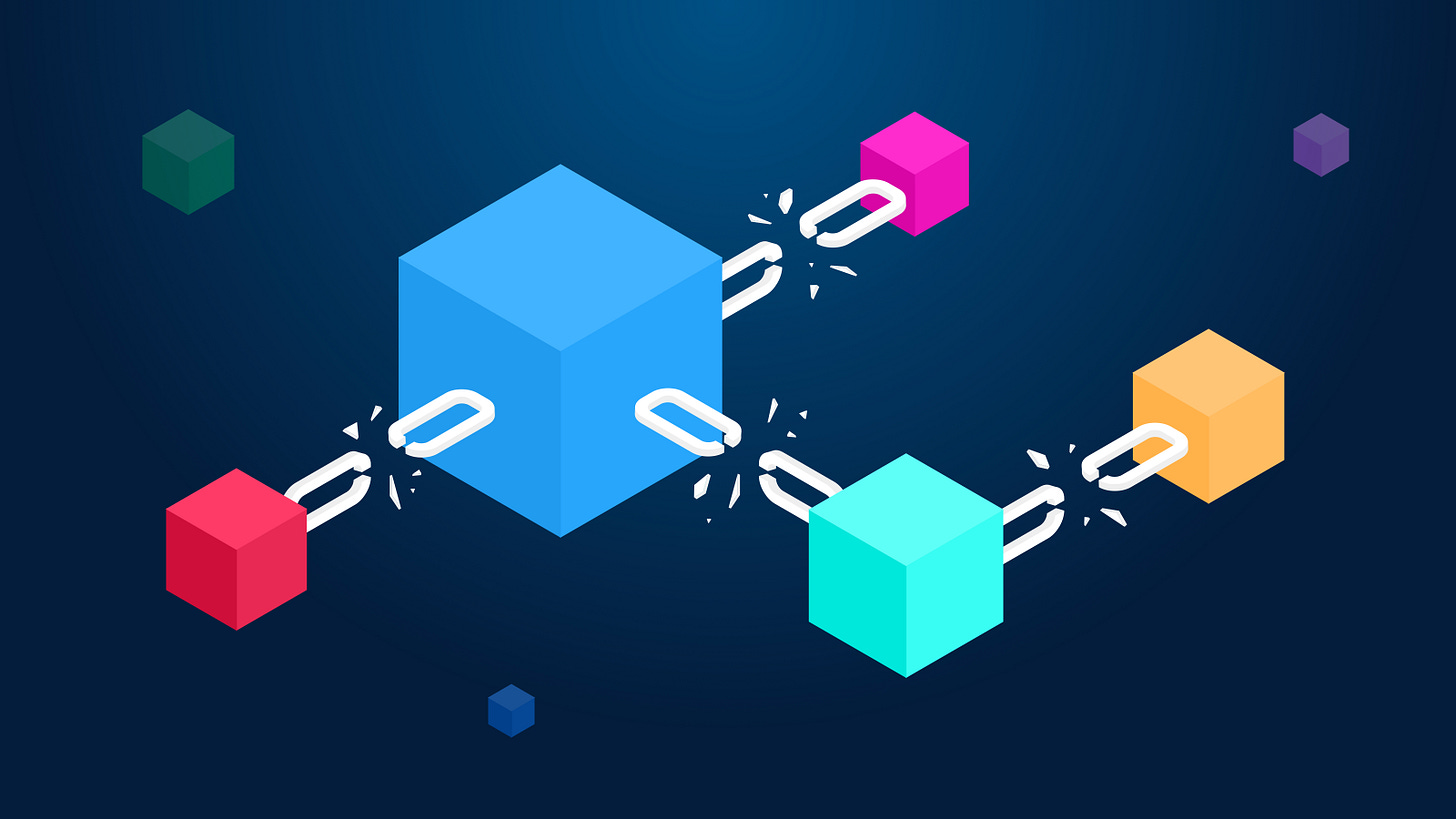 Beam News
A big week ahead for Beam, with the Roadmap update on its way, and the next major release, Eager Electron 5.1, in the final stages of testing. Rumor has it, this will be coming our way next week. With Max Privacy hitting the GUI wallets, it'll give us the most private way to transact, with the ease of use we all know and love.

DeFi Everything
A lot has been happening in crypto, and specifically DeFi, in the last week alone. Much of the focus was on farming food coins and vampire attacks (LOL). One theme that is never far away in crypto, was that of governance. Having a decentralised network is one thing, have some working governance over it, is another challenge entirely. In keeping with the recent shift towards a more transparent, and open decision making process, we are also looking into ways in which we can further decentralise the governance of Beam. Although in the early stages of exploration, we welcome the community to share their ideas thoughts and opinions on how you see decentralised governance taking shape.
The exploration on more decentralised governance models, along with the the focus towards an application based DeFi framework, puts Beam in a great place moving forward. To keep up to date with the latest real time development taking place on the Beam DeFi front, you can check out the DeFi branch on Github.

Research and Development
The last week brought with it the very first episode of Beam Pulse (thanks to Fennec Fox for the great name). This episode sheds some light on Beam releases, the Proof of Concepts that Beam is currently working on, some community questions, cultural insights into Papa Carlo, and interview with David Burkett, creator of Grin ++.
The coming weeks episode of Beam Pulse will provide more insights into Beams Confidential DeFi, and the breakthroughs taking place regarding Beam <-> Ethereum bridges, and how this will take place. Focus is currently aimed at these bridges, Ethereum Atomic Swaps, the upcoming EE 5.1 release (ETA next week!?), and the aforementioned research towards a more decentralised governance model.
Press
Sign up, stay tuned, and see you all next week!
---
Got news or articles to include in these newsletters? Any feedback? Any suggestions?
Drop us a line on marketing@beam.mw or follow us on Twitter.