Beam 2020 Week #38 - Use the pool, Luke
Covering September 14th - September 20th 2020
Download Beam Android Wallet | Beam iOS Wallet | Beam Desktop Wallet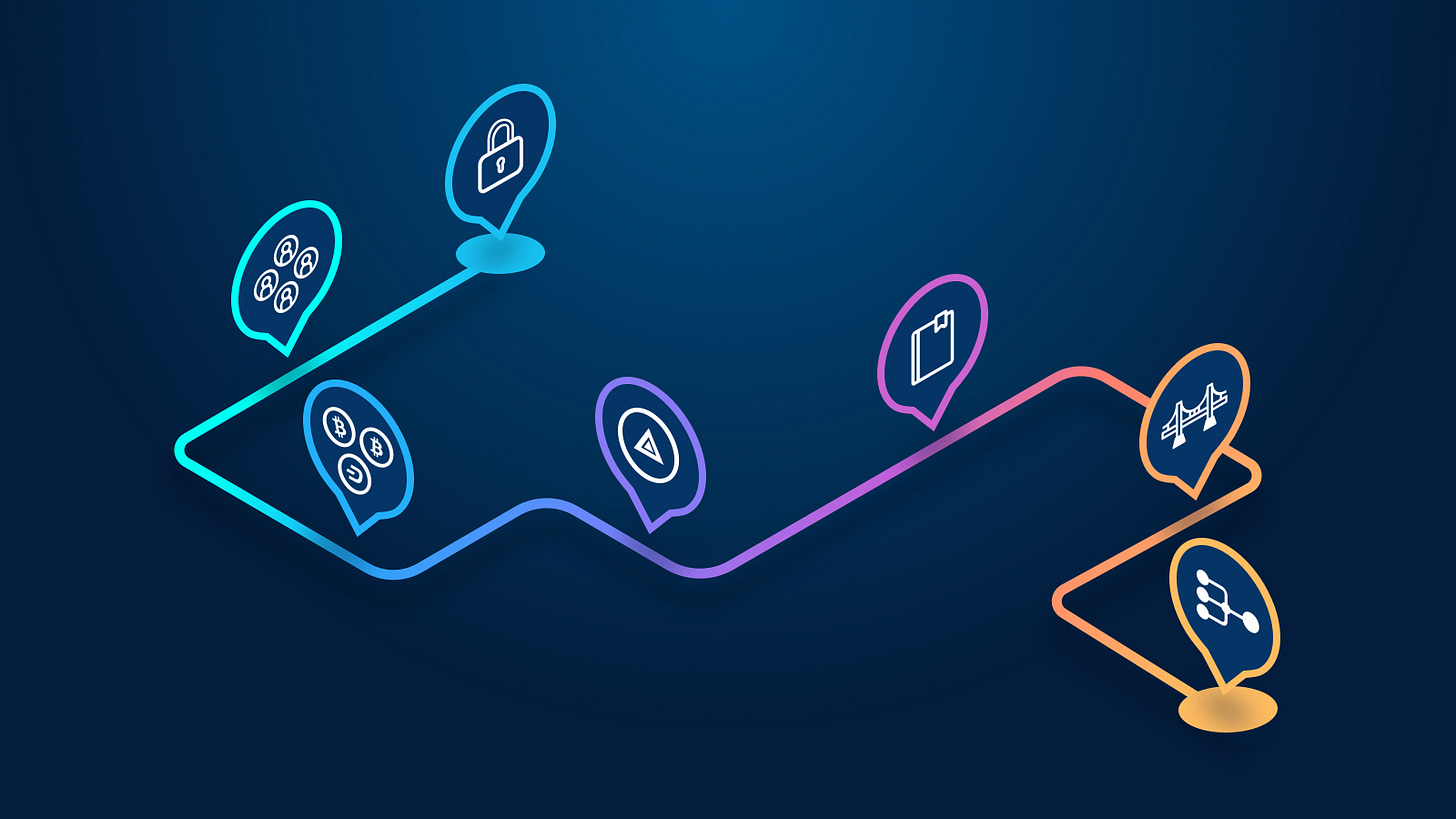 Beam News
An exciting week for Beam with the Roadmap being finalised and released! Some astronomical endeavours being brought to the table, and with the execution of the Beam devs, no doubt they will be coming to fruition at a rapid speed.
The roadmap has been broken into three tracks, Wallet, Infrastructure, and DeFi. These three will come together seamlessly, adding scalability, use cases, and stellar UX, adding further value to the Beam ecosystem.
Check it out!
Beam Roadmap — the road to Confidential DeFi

As you may have noticed, there is a lot more attention being paid to DeFi applications, now that the majority of underlying infrastructure has been fine-tuned. With the upcoming proof of concepts, the applications for Beam users is set to expand!

With Eager Electron 5.1 scheduled for Testnet release tomorrow, let's take a look and see what it's all about!
EE 5.1 and the Pool
One of the keys to privacy, is the Pool! Lelantus MW was added to the CLI wallets after the most recent Hard Fork, and the 5.1 Testnet release will provide the first experience with it on Beam GUI wallets. This extra layer of protection builds on top of Beams already stellar base level of privacy and allows users to unlink any potential connections between their transactions. This further protects Beamers privacy against even the most resourceful attackers, and improves privacy for the network as a whole, even if you are not the one using it.

The targeted anonymity set is 64,000, and to achieve it, we need you, and we need you using the pool!

Due to the sheer magnitude of this release, we will have a couple of videos coming to us by way of Romanov. The first will focus on offline transactions, and our role as Beamers in testing the 5.1 powerhouse release. The later Beam Pulse addition will bring us up to speed on the different Lelantus modes, and how privacy is achieved.

For those with wishing to get in the mainnet pool, check out the simple step-by-step guide by Raskul to get shielded, stay anon, and get yourself unlinked!
Lelantus-MW resources:
Research and Development
The last week, Alex bought us the third episode of Beam Pulse, with a fun update on the meme competition, insights into the status of 5.1, and a great overview of how Maker Dao, and similar Algorithmic stable coins work.
One of the first applications of Beam Confidential DeFi, will be a Confidential Algorithmic Stablecoin. This is going to be a huge achievement, and something to look forward to!
Check out the latest from Alex to hear more about they work!
Current focus for Beam devs:
Ironing out 5.1 whilst on Testnet - Offline transactions, and improved Atomic Swaps

Start work on EE 5.2 - Max Privacy mode, Public Offline Address, and wallet sync

Beam Virtual Machine and contracts - Making great progress, with updates coming this week

Decentralised Bridges with Ethereum - Work continues, and is progressing nicely
Press
Sign up, stay tuned, and see you all next week!
---
Got news or articles to include in these newsletters? Any feedback? Any suggestions?
Drop us a line on marketing@beam.mw or follow us on Twitter.