Beam 2020 Week #39 - 5.1 is (Almost) Out!!
Covering September 20th - September 27th 2020
Download Beam Android Wallet | Beam iOS Wallet | Beam Desktop Wallet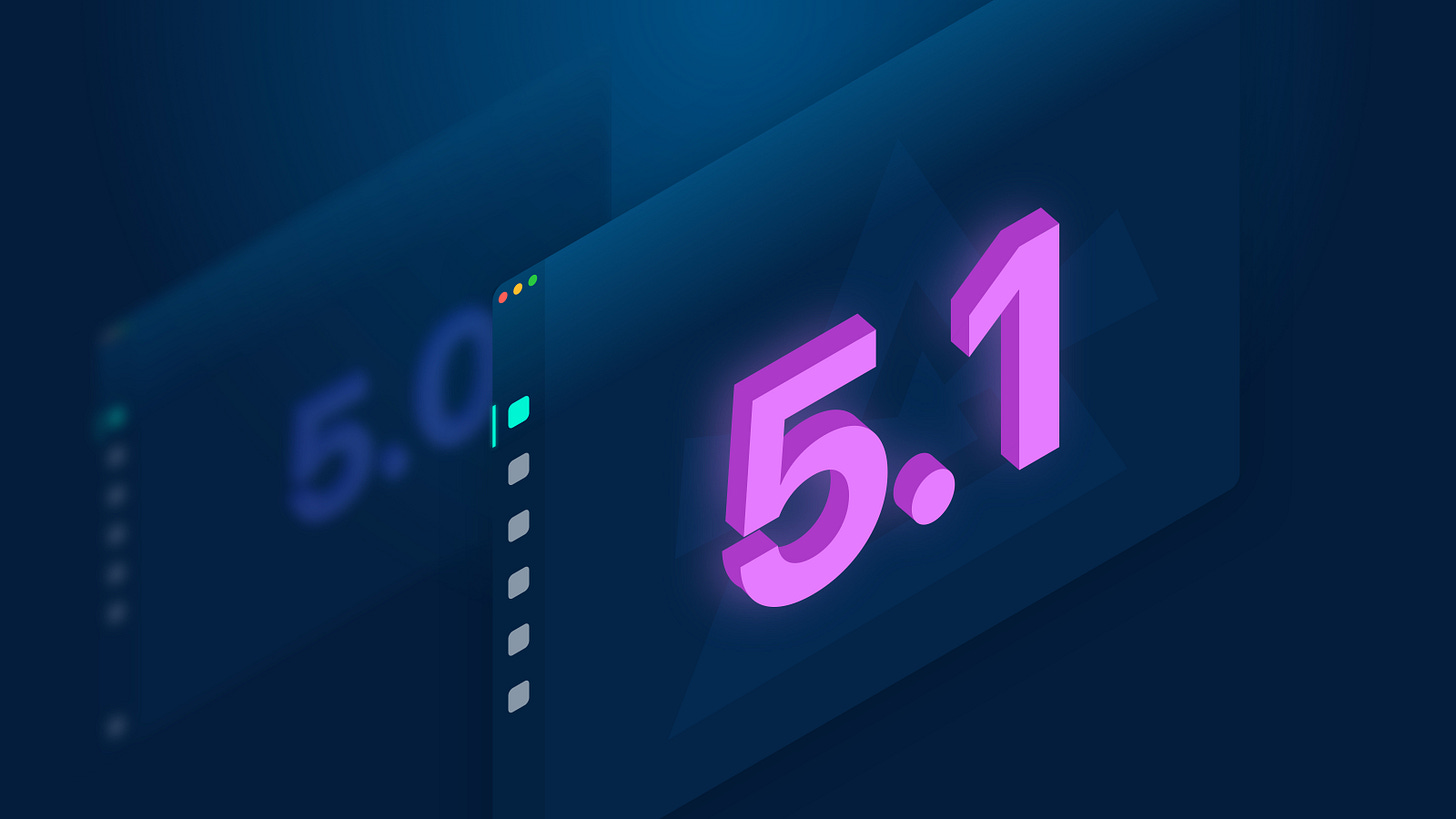 Beam News
It's been a while in the making, and with Beam's Eager Electron 5.1 version testnet wallets having had rigorous community tests over the last week, we are proud to announce that the mainnet version of EE 5.1 is almost ready for public release! So hold onto your hats as we shoot for the stars, the final throes of testing continues today, which proffers a large portion of work done into some amazing GUI wallet features such as atomic swap improvements and offline transactions. This has been a tough development challenge, but rest assured Beam has truly matured into what we can honestly regard as a best in class, full-featured, privacy-centred cryptocurrency. An exciting week has passed since our last newsletter and much has happened within the Beam community, with the groundwork now laid for Beam's Confidential DeFi platform.
Community
New! Each week we intend to offer a free banner placement in this newsletter, for one service which accepts Beam as payment method. Today's is the first and we welcome WikiLeaks Shop.

As you may well know Wikileaks is a non-profit organisation that has published news leaks and classified media provided by anonymous sources since 2016. The proceeds from the WikiLeaks Official Shop are used to support WikiLeaks operations. It is great to have them onboard as merchants, accepting Beam, and giving those wishing to get some merch and support the cause, the be ability to do so in the private manner we all deserve.
For a full list of all shops and services, please see here.
Another piece of the jigsaw which is important to the Beam network and ecosystem, is the collective community nodes which enable you to run your wallet, anywhere in the world. Previously, Raskul had a full range of city-specific nodes around the world, and after some research on the usage of these, has condensed a few of these to be country-specific. A full list of his nodes can be found at https://www.raskul.com/beam-nodes/ and also under the Mainnet Community Nodes section on our official download page on the beam.mw website.
Research and Development
The last week saw the team, ambassadors, and community partaking in testing of the freshly released 5.1. Romanov again gave us an excellent explainer on the two new features in Beam wallets, Offline transactions and Max Privacy transactions, in the latest episode of Beam Pulse - Use the Pool, Luke. This was followed up
With the EE 5.1 mainnet release around the corner, EE 5.2 is expected to follow shortly after, with work being well on the way to bring the Max Privacy transactions to the GUI wallet.
Press
Sign up, stay tuned, and see you all next week!
---
Got news or articles to include in these newsletters? Any feedback? Any suggestions?
Drop us a line on marketing@beam.mw or follow us on Twitter.