Beam 2020 Week #40 - From 5.1 to 5.2
Covering September 28th - October 4th 2020
Download Beam Android Wallet | Beam iOS Wallet | Beam Desktop Wallet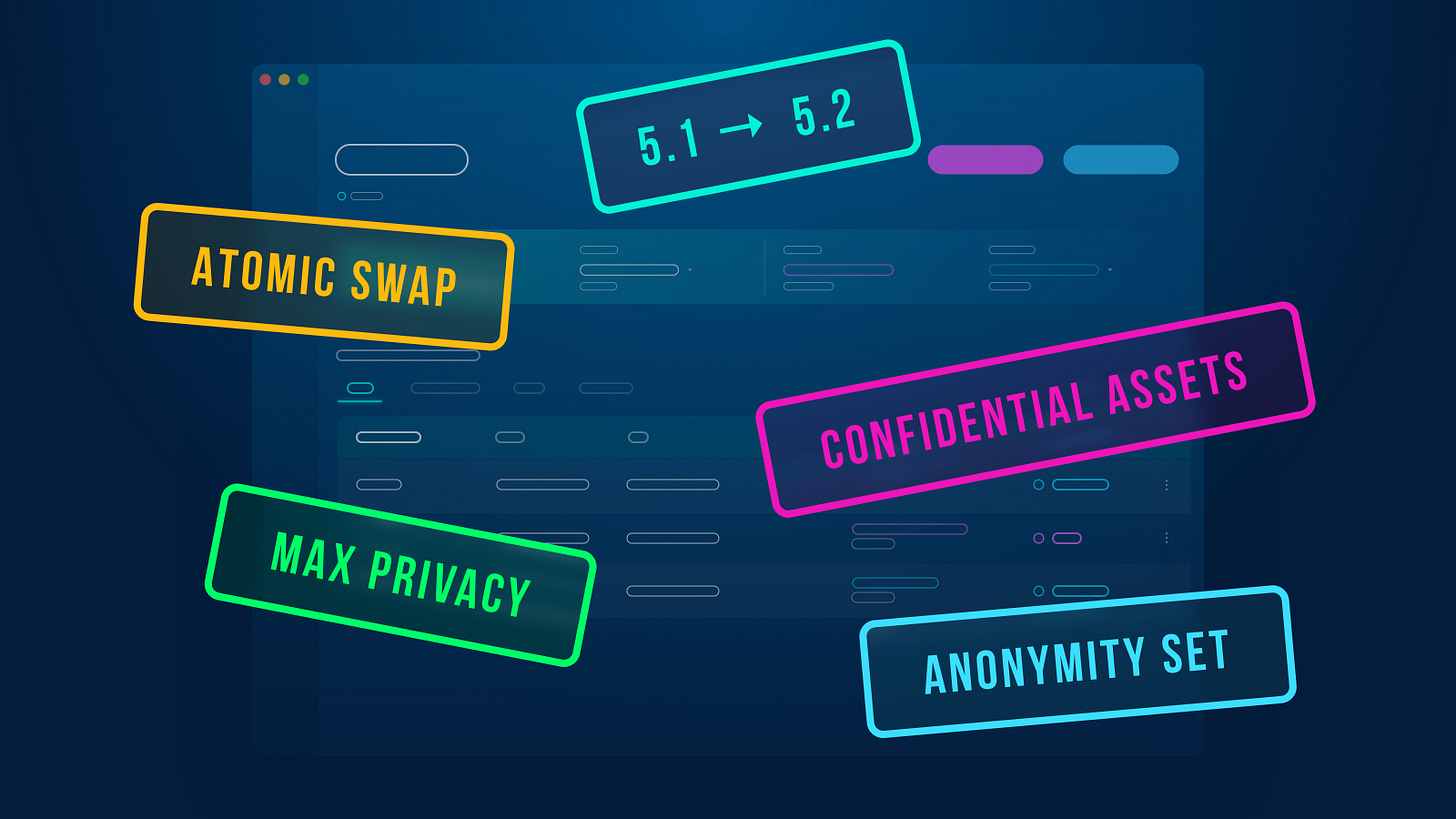 Beam News
The last week saw the massive release of Eager Electron 5.1, bringing the greatly anticipated Offline Transactions to the GUI wallets for desktop. This was a monumental moment, finally "breaking the interactivity" previously required in transactions, and enables users to benefit from the more familiar transaction experience, if they so wish. Let's take a look at what else came with the 5.1 release, and what to expect with 5.2!
Eager Electron 5.1 :
Offline Transactions, using Lelantus MW

Significant improvements to Atomic Swaps, with SegWit usage and fee calculation

New and revamped settings screen

Numerous bug fixes

With 5.1 behind us, it is time to move towards 5.2, so let's take a look at what to expect in the next big release!

Eager Electron 5.2 :
Max Privacy, ensuring a minimal anonymity set for transactions

Public offline Address, specifically for donation and similar use cases

Atomic Swaps, adding additional pairs, namely DASH, BCH, BSV, BTG
The 5.2 will be a relatively quick turnaround, with the hope being to have it released in the next month.

Community Call
We figure, after the great time we had in the last community call, it's time for the sequel! This will offer a great chance to catch up on everything taking place since the last call, and the progress being made on the updated Roadmap.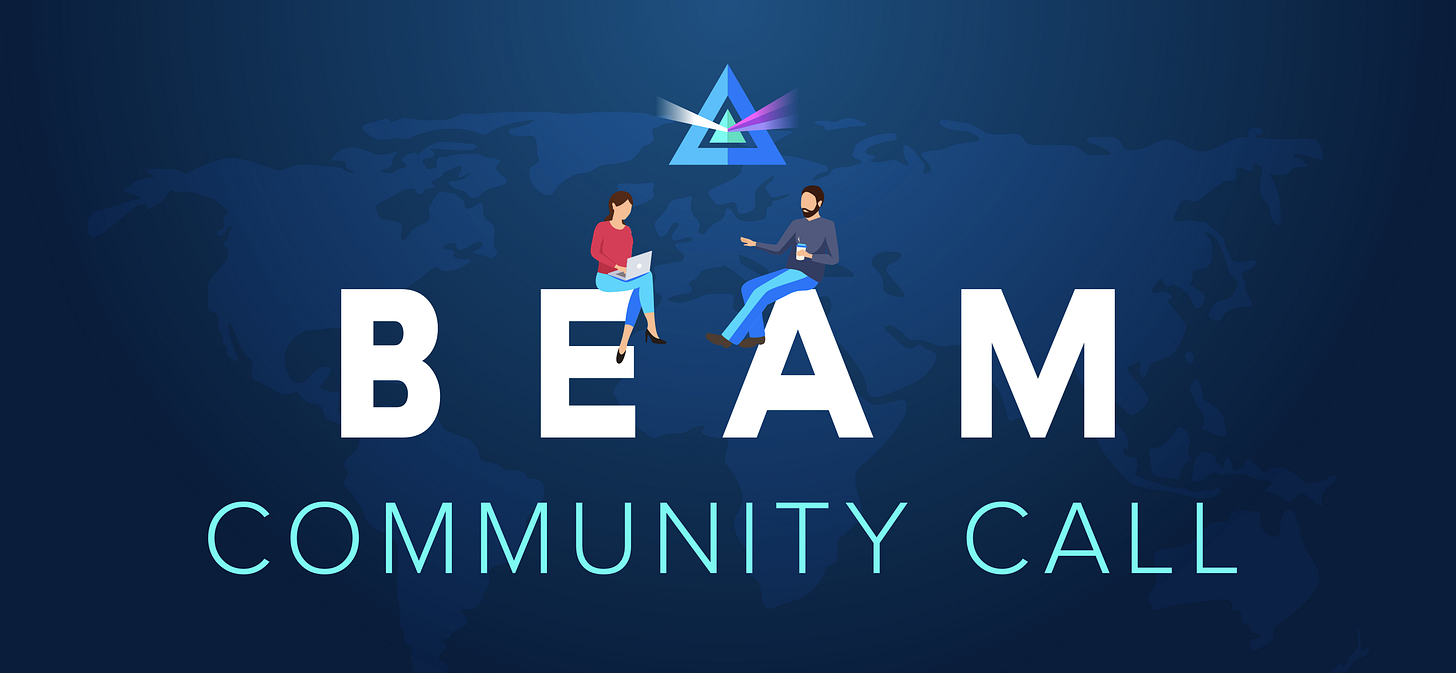 Date: 18th of October, 2020
Time: 10:00 AM EST
Location: https://zoom.us/j/3266391753

We look forward to seeing you all there, and will make more announcements on this in the days leading up to the call.

Save the date, and see you there!
Research and Development
The latest from Alex in Beam Pulse, giving an in depth overview of 5.1, along with what's to come in 5.2 and beyond. Tune in, subscribe, and leave your comments below.
Current focuses:
Testing underway for additional pairs for Atomic Swaps

Max privacy is in development

Eager Electron 5.2 will be released in the next few weeks

UI for Confidential Assets is in development

Hardware wallet will move to the 5.3 release, and include LelantusMW transactions

Work continues on the Beam Virtual Machine, with initial smart contracts, and initial applications: Confidential Stablecoin, DEX, Automate Marketing Making exchange

Press
Sign up, stay tuned, and see you all next week!
---
Got news or articles to include in these newsletters? Any feedback? Any suggestions?
Drop us a line on marketing@beam.mw or follow us on Twitter.