Beam 2020 Week #5
Covering January 27th - February 2nd 2020
Downloads: Beam Android Wallet | Beam iOS Wallet | Beam Desktop Wallet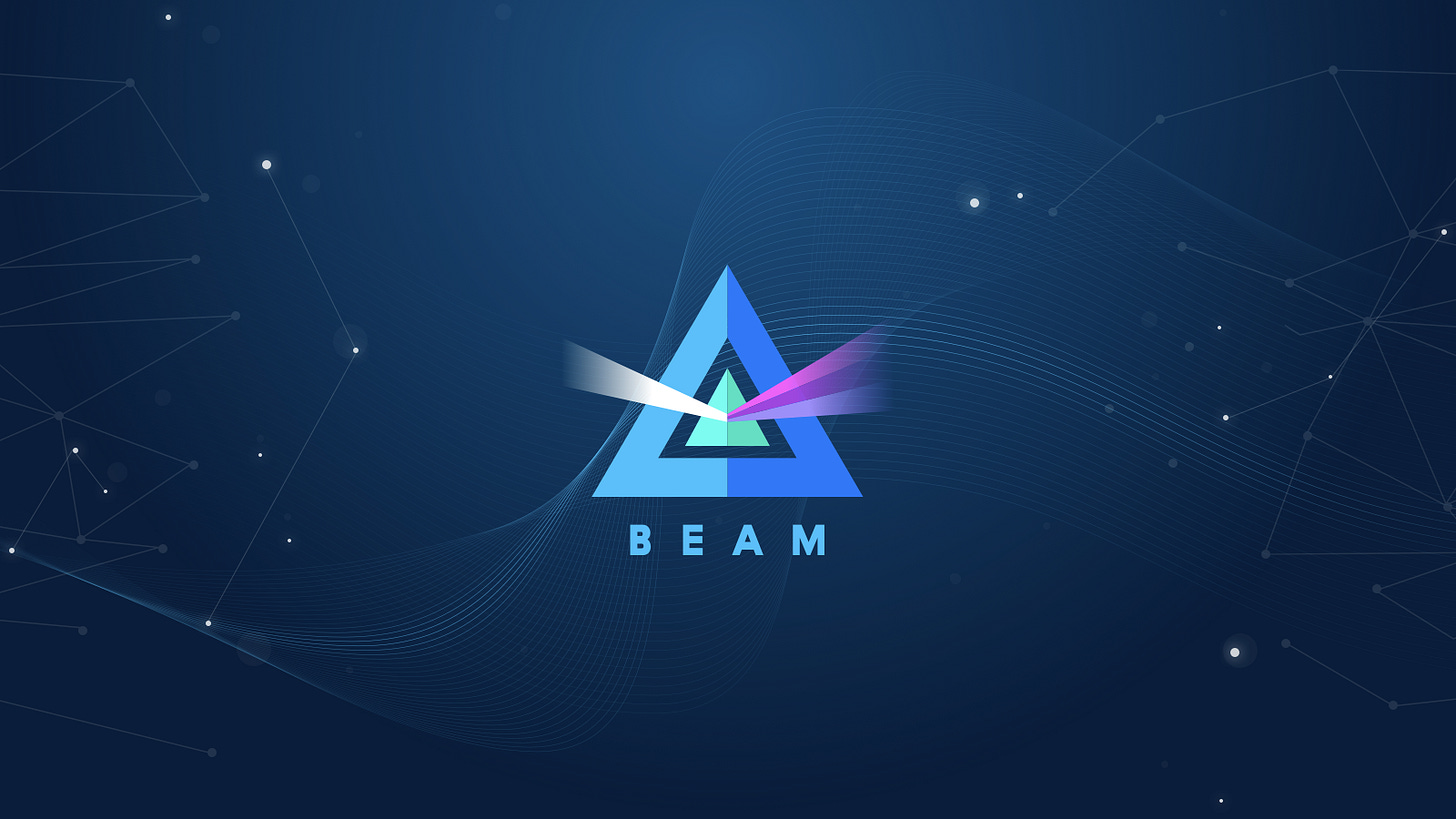 Beam News
Another great week for Team Beam with the release of our Double Doppler 4.0 Wallet on Android. You can download the new wallet here, and check out the major features in this release:
Alex Romanov gave another excellent Weekly Development Update outlining the new Android wallet features, building blocks for Beam confidential DeFi, merging Confidential Asset support, and refactoring Confidential Assets and Lelantus.
Alex also kicked off the new Beam Tutorial series. Check out the first episode that gives a breakdown of How Beam Works.
Press
R&D Updates
Upcoming Events
Community Updates from January
The month of January presented us with many events for Beam and the community. The first birthday celebration for Beam, combined with our first halving, made for an exciting start to the year. Beam Ambassadors managed to attend a number of great events to continue to build a strong community.
Some highlights from the last month:
---
Got news or articles to include in these newsletters? Any feedback? Any suggestion?
Drop us a line on marketing@beam.mw or follow us on Twitter.