Beam 2020 Week #6
Covering February 3rd - February 9th 2020
Downloads: Beam Android Wallet | Beam iOS Wallet | Beam Desktop Wallet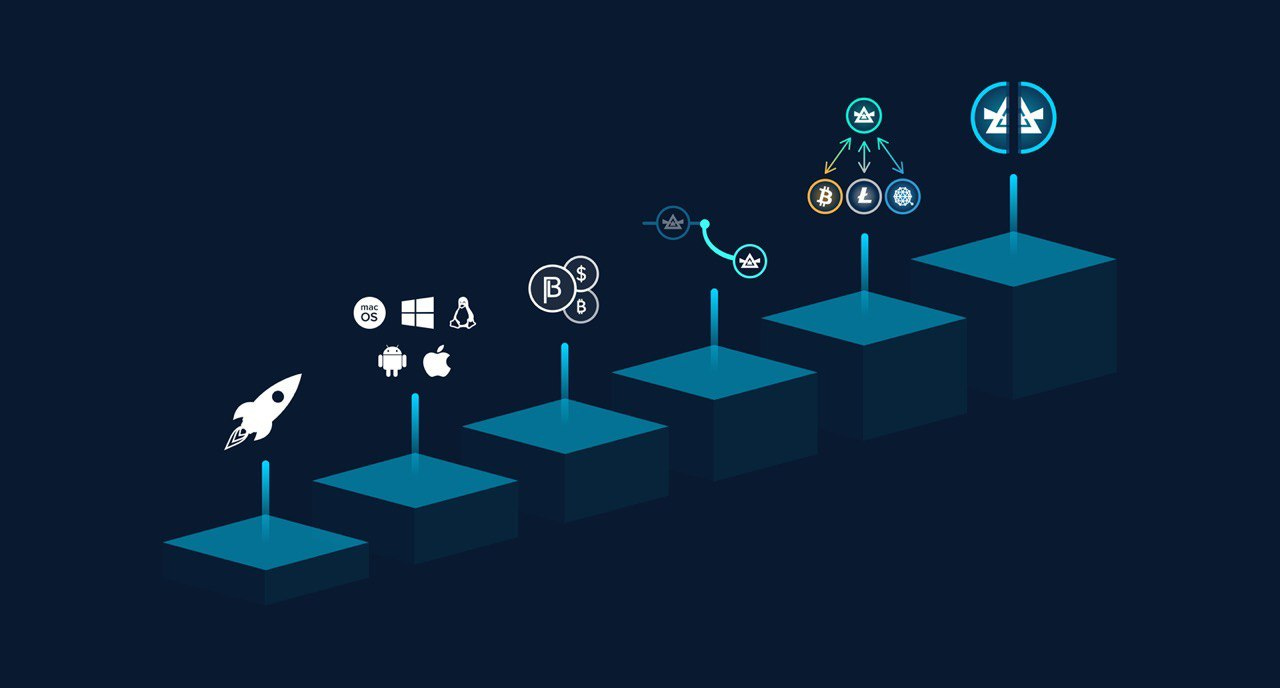 Beam News
An exciting week with the Beam Foundation unveiling the 2020 roadmap. To back up the fantastic start to the year, we now have an in depth roadmap for the plans ahead, the reasoning behind them, and what all this will mean for Beam. You can take a look at the detailed roadmap, and here are some highlights:
Upcoming Double Doppler releases including:

Atomic Swap market making API

Instant payments with Laser Beam

Web Wallet and chrome extension

Hard Fork with change of POW mining algorithm to Beam Hash III

Eager Electron featuring:

Confidential Assets Infrastructure

Confidential Assets integrated with desktop and web wallets

Bridges

Lelantus Mimblewimble

One-side payments
To compliment the roadmap, Alex Romanov gave us another great addition to the In Depth series, covering the Beam Confidential DeFi Infrastructure that is being built out.
This was backed up with his Weekly Development Update, and the release of the latest iOS wallet, Double Doppler 4.1.
Press
R&D Updates
Upcoming Events
Sign up, stay tuned, and see you all next week!
---
Got news or articles to include in these newsletters? Any feedback? Any suggestion?
Drop us a line on marketing@beam.mw or follow us on Twitter.