Beam 2020 Week #8
Covering February 17th - February 23rd 2020
Downloads: Beam Android Wallet | Beam iOS Wallet | Beam Desktop Wallet
Beam News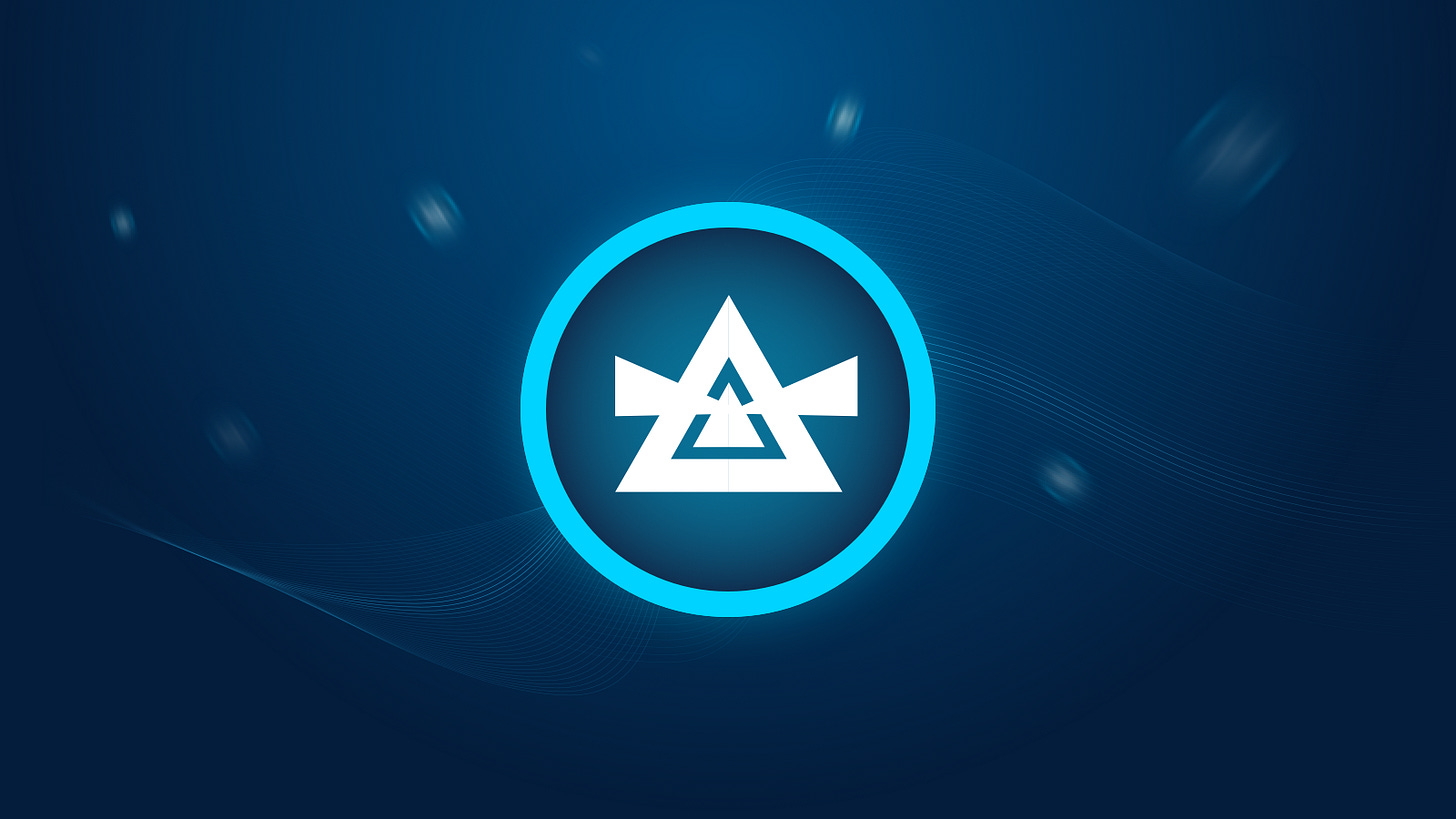 A big week for Beam, especially on the community front, with a number of events taking place across various platforms. A couple of great AMAs took place throughout the week. The first with Alexander Zaidelson, Beam Business Lead, with The AMA Room, across Twitter and Telegram. The second was with Alex Romanov, Beam Tech Lead, taking place with the Huobi Nigeria community. You can read through the full AMA with Zaidelson, and also check out the AMA with Romanov.
Beam's beloved Discord community underwent a revamp, with the addition of some new community roles, a channel for spreading the word on Privacy Matters, and a place for merchants accepting Beam to share their products and services with the community. Head on over, check it out, and get involved.
As always, development continues full steam ahead, with an upgrade to the Android wallet, Double Doppler 4.1, being released. Romanov keeps us up to date in the Weekly Development Update, with everything looking on track. Rumour has it, the Web Wallet is not far away at all!
Press
R&D Updates
Atomic Swap API - complete

Testing currently underway

Lelantus MW Wallet integration

Testing currently underway with bug fixes

Web Wallet Service - in progress

Testing will start next week

Hardware Wallet refactoring - complete
Upcoming Events
Sign up, stay tuned, and see you all next week!
---
Got news or articles to include in these newsletters? Any feedback? Any suggestion?
Drop us a line on marketing@beam.mw or follow us on Twitter.