Beam 2020 Week #9
Covering February 24th - March 1st 2020
Downloads: Beam Android Wallet | Beam iOS Wallet | Beam Desktop Wallet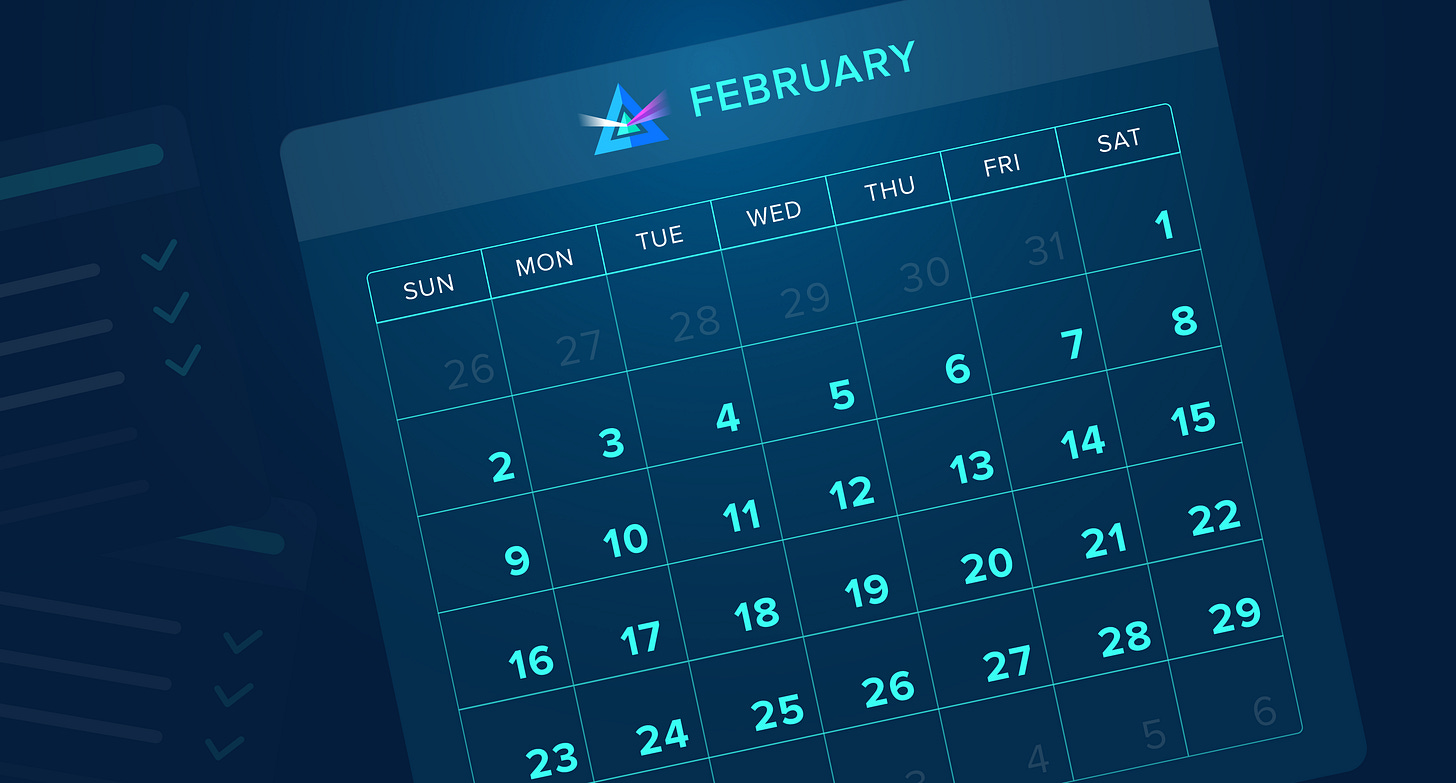 Beam News
A busy week for Team Beam, with some great progress on current developments, and some exciting activities taking place in our various communities. This weeks newsletter will focus largely on the community events that took place in February, online and offline, and the impact this is having. We will make this monthly wrap up a regular, to keep all Beamers in the loop.
Before we jump into things, let's take a look at the most recent article published by Beam Product Lead, Sasha Abramovich: UX++ for Beam mobile wallets (part 3). Sasha takes us through the mobile wallet UX, giving some great insight into the features of Beam mobile wallets, and the reasonings behind their implementation.
Some of the components that make Beam mobile wallets ever so special:
As always, we are open to feedback to help the product grow, and make the best wallets in Crypto even better. If you have feature requests, or suggested improvements, don't hesitate to get in touch and share your invaluable insights with us.
Community Updates from February
The month of February was a busy one for Beam. There were many events for the community to get involved, spread the word on privacy, and bring in new Beamers. Team Beam represented in style at a number of great events, building a bigger, stronger community.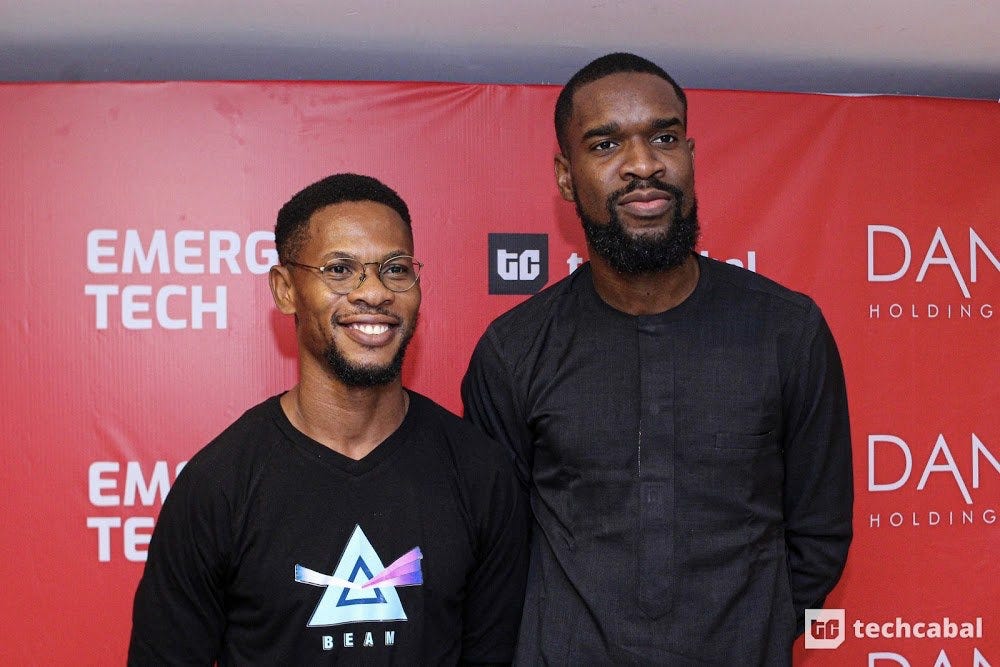 Beam Africa Lead at the Emerging Tech Event organised by Techcabal in Lagos, Nigeria

Some highlights from February:
The above is just the tip of the iceberg, with much more taking place in the eventful month of Feb. We have grown in both numbers, and strength, with many new faces jumping straight in as active Beamers. We are looking forward to much more of this for the rest of 2020.
Press
R&D Updates
Upcoming Events
Sign up, stay tuned, and see you all next week!
---
Got news or articles to include in these newsletters? Any feedback? Any suggestion?
Drop us a line on marketing@beam.mw or follow us on Twitter.