Beam 2022 Week #9 - One World
Covering February 21st - February 27th 2022
Beam News
Due to the ongoing crisis occurring in war-torn regions of the world, Beam Team are working under limited conditions, yet still pursuing our ongoing roadmap.
Whilst we are all under undue stress because of current events, we wish everyone the utmost safety and well wishes, regardless of where you are in the world.
Our newsletter this week has taken a back seat to offer this simple message:
There is no place in modern society for war and there are never any real winners in such situations. We hope for swift de-escalation and a return to peace.
Beam strives for peace & privacy for all.
Community!
Nifty!
The latest confidential NFT collections have been minted on the

#Beam

#NFT

#Marketplace

. This week features Tigers, Generative Beam Punks, Apes, Skulls & more! Head over to
beamnft.art/collection/rec…
or the #NFT
#Gallery
#DAPP
in Beam Wallet to browse your favourite collections.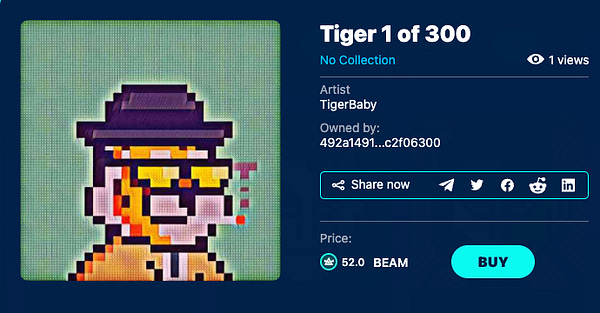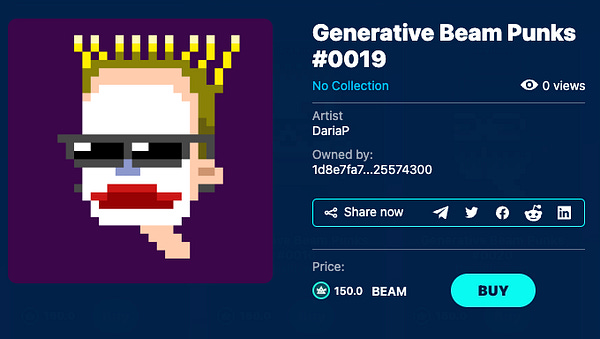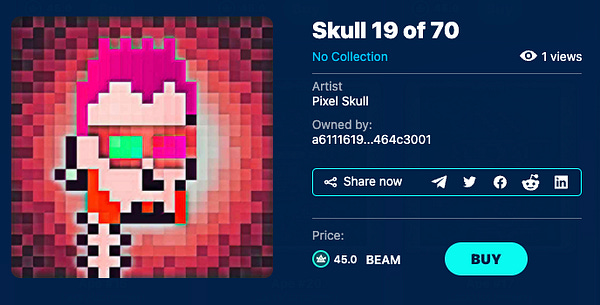 Web Wallet Hot Fix!
That is all for this week, but be sure to sign up, and stay tuned for all things Beam.