Beam 2020 Week #15
Covering April 6th - April 12th 2020
Downloads: Beam Android Wallet | Beam iOS Wallet | Beam Desktop Wallet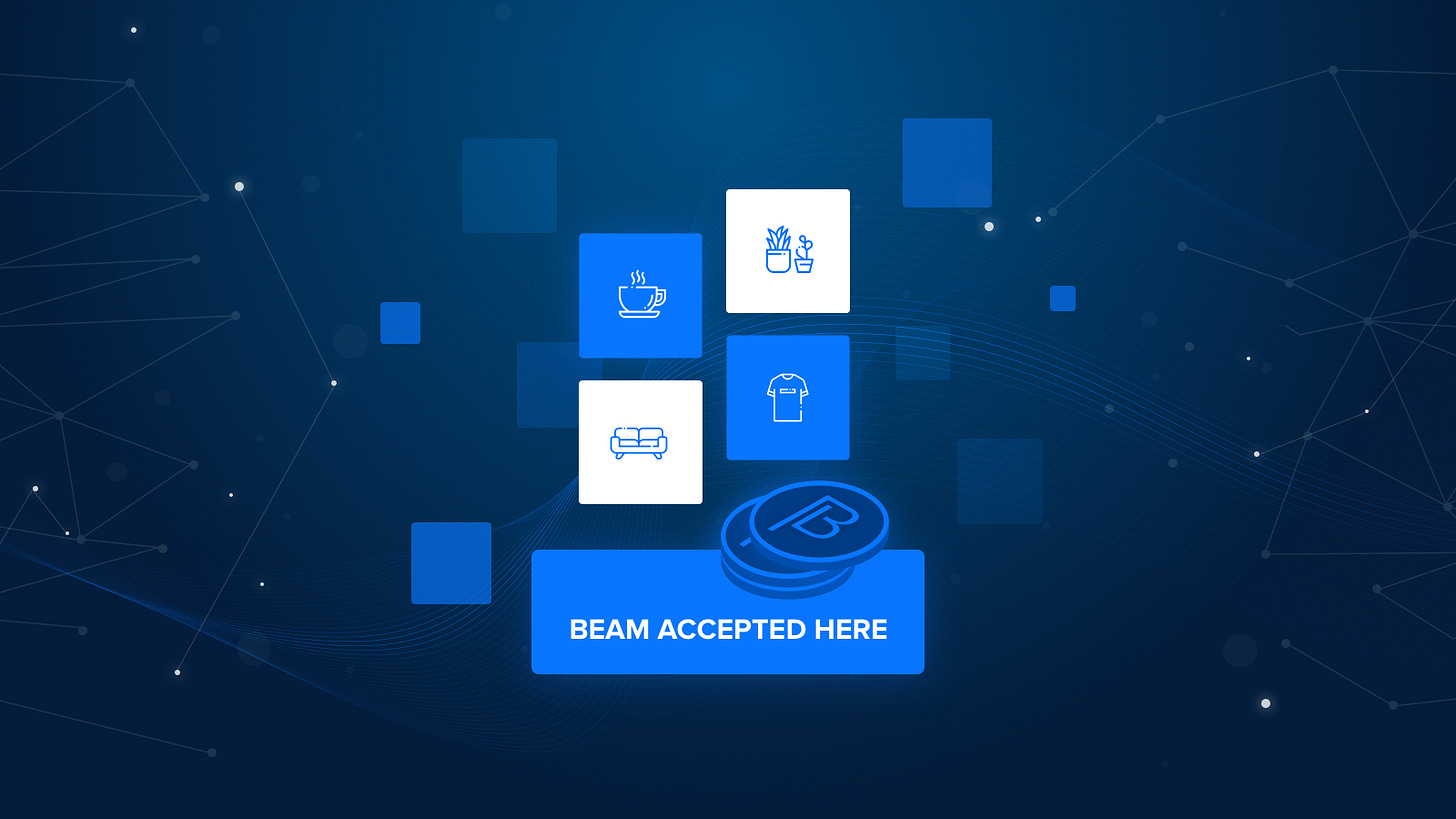 Beam News
April is kicking off with a roar with the release of Testnet - Double Doppler 4.2, with mainnet release right around the corner. You can check out the release here and if you need some testnet coins to play with, jump into the chats and ask, or have at the faucet. With mainnet release on its way, it's the perfect time to get familiar with the new features, and fire through your feedback. Some of the key features were outlined in last weeks newsletter, so if you haven't had a read yet, head on over.
I thought today would offer a great chance to also look at Beam, beyond the beautiful wallets. Who's accepting Beam? And how are they accepting Beam?
Both great questions, so let's dive in and see.
Taking a look on site, Beam Accepted Here shows there is a good number of stores and service providers accepting Beam. The list has a heavy focus on (but in no way limited to) those where privacy can be crucial e.g. VPNs and VPSs. It makes sense if purchasing something such as a VPN to do so in a private manner. Beam provides us with the opportunity to do so.

There are also a number of other great stores where you can make purchases in a private manner with Beam:
These are but a handful of the merchants accepting Beam, be sure to check out the rest and show your support. Now that we have had a look at the who, time for the how:
These are the main ways merchants have integrated Beam as a payment option, with anyone free to add via their own methods, such as Private Internet Access has done. If you have any merchants looking to add Beam, let us know, and we can assist in making it happen!
Community
The community has spoken, and chosen their favourite Beam girl to stay at home with. You can find her in the mix of the new sticker pack and encourage those around you to stay safe.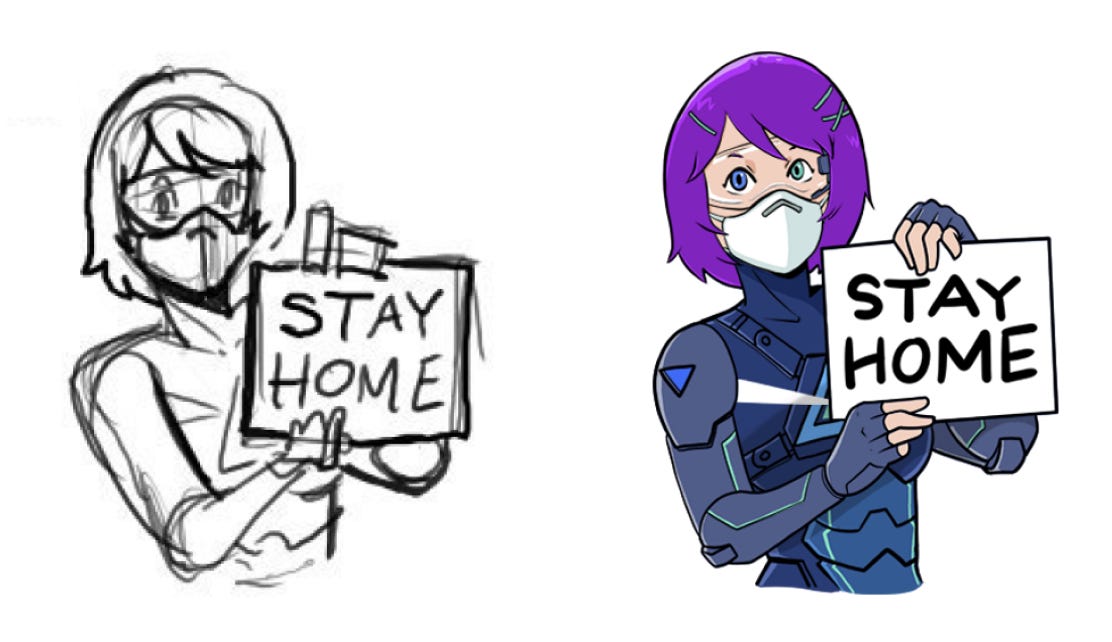 Press
R&D Updates
Upcoming Events
Due to the current situation, we are not planning or attending any upcoming offline events. We will focus our efforts towards online activities for the foreseeable future.
Sign up, stay tuned, and see you all next week!