Beam 2020 Week #18 - The Network
Covering April 27th - May 3rd 2020
Downloads: Beam Android Wallet | Beam iOS Wallet | Beam Desktop Wallet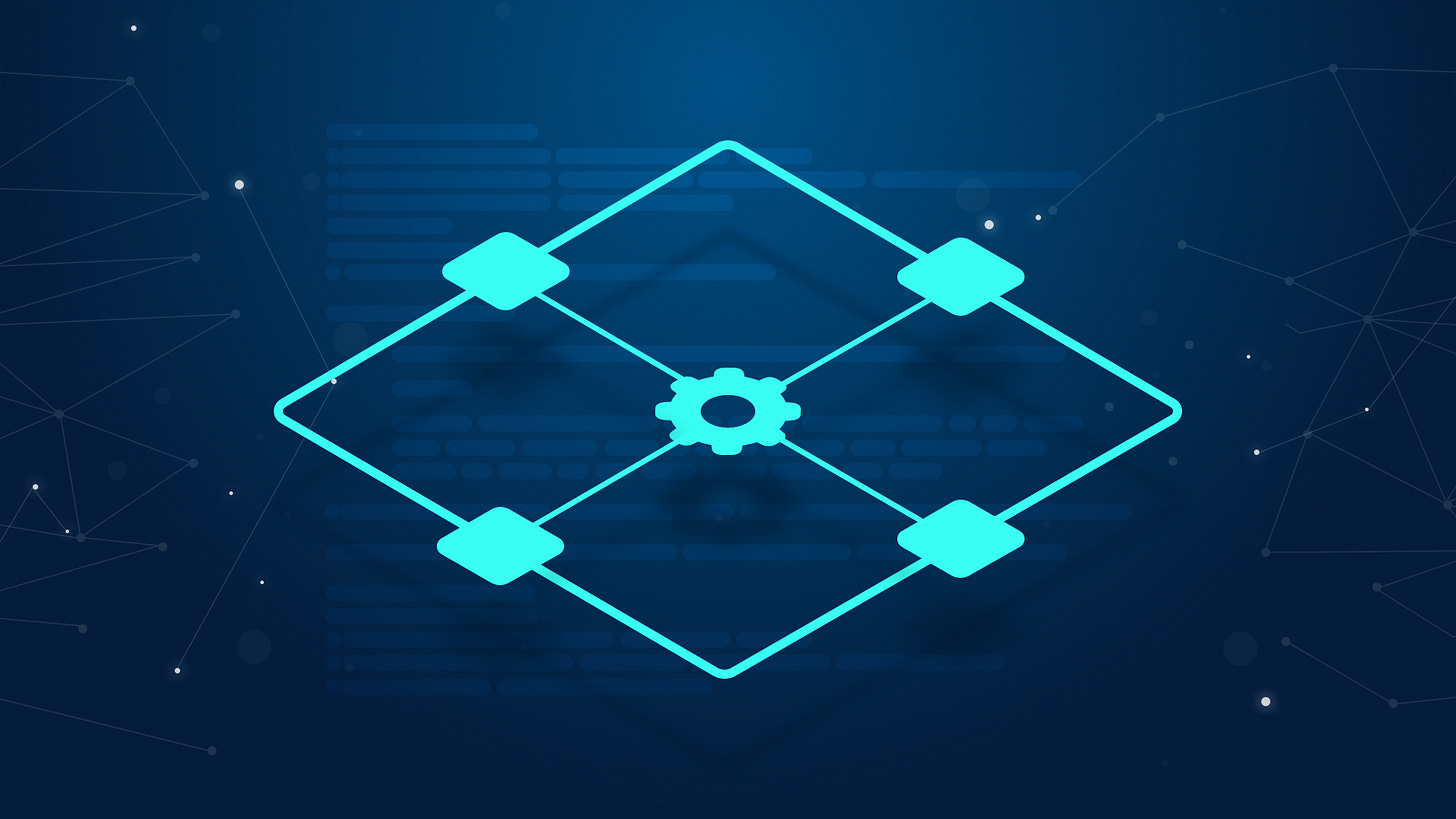 Beam News
An exciting week for the Beam community, wrapping up the eventful month of March, which brought with it the release of Double Doppler 4.2, and the Hard Fork announcement. On the community front, we saw some great initiatives taking shape from Beam Africa, driving users to the Beam mobile wallet, educating them on how it works, and bringing in ever valuable feedback. All important drivers of growth for Beam, and something we will see a lot more of in the coming months. After all, the more Beamers the better!
Bots Alive!
The Discord community got a nice surprise with the greatly anticipated addition of the tip bot. After making her way over to the Beam server, tips have been flying and red envelopes dropping, and she is eyeing up where to head next!
Head on over to Discord and check it out!
The Beam Butler brings us:
All this, and more to come, so see you there!
The Network
We are all important nodes in the Beam network, both figuratively and literally. So let's take a look at what's being done on the network side, and what we can do to add to it!
One of the most important parts of the Beam ecosystem is connectivity. Without the ability to get your wallet connected to the Beam network, there would be no network! In recognition of this essential link, Raskul continues to set up a series of dedicated nodes around the globe. These are always online peers to allow for both remote connectivity to a node, and to help us get up to sync with our own nodes. You can find the list of perpetually connected peers here.
Following the peer list is a great guide to setting up your own node on a VPS. Running your own node, wether on your local machine or on the cloud, is a great way to both support the network, and increase your privacy. So let's look at how we can do just that!
Node resources:
If you don't yet have your own node up and running, time to get to it!
Press
R&D Updates
Development progress and testing for the upcoming fork is well underway, and the current focus for R&D. There are some absolutely huge consensus upgrades coming with it, so if you haven't already, take a look at what it brings with it in the announcement, and last weeks newsletter.
Sign up, stay tuned, and see you all next week!
---
Got news or articles to include in the newsletters? Any feedback? Any suggestions?
Drop us a line at marketing@beam.mw or follow us on Twitter.